2nd Grade Spelling Words and Activities
We have a wide assortment of 2nd grade spelling words and activities for your family or classroom! Check out these grade-level spelling word lists, games, worksheets, and other age-appropriate activities. Click on the links below for the resources you need.
Teaching the Common Core? Many of our ideas are aligned here.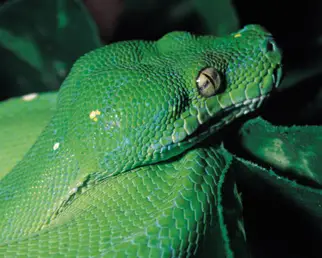 Second grade sight words - The all-important Dolch words, broken down in three subsets for your convenience. Study a few at a time.
Second grade spelling words - A more complete list of 175 important spelling words for second graders.
Dolch words - Complete list of Dolch words for preprimer through 3rd grades.
Dolch nouns - More sight words for your 2nd graders to learn to spell.
Be sure to check out our collection of
Fun Spelling Worksheets for grades 1 and 2. You'll find lots of all-new pages, not on the website, to help boost your second grader's spelling and phonics skills!
Spelling Activities

Worksheets for 2nd grade spelling words - Fun worksheets provide age-appropriate practice with 2nd grade spelling words.
Spelling games online - Let your second graders correct our mistakes. 25 sentences in all, featuring many words from our 2nd and 3rd grade spelling word lists.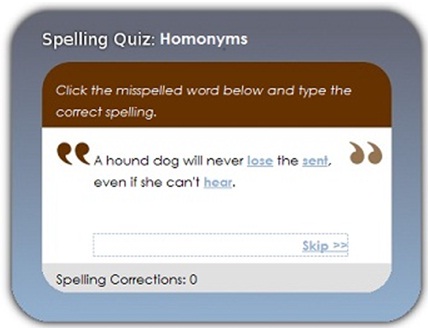 2nd grade spelling activities and games - Get your students working and thinking together as they practice their spelling words.

Kids' Spelling Practice - Fun ways for students to write their spelling words over and over.

Second grade spelling fun: Puzzlers and brain teaser
s
- Play these on the board with the whole class or use paper and pencil at home for some critial thinking and spelling fun!
We also recommend this set of over 300 fun online learning games offered by one of our affiliates.

You might also want to try some of these resources:

Please sign up to receive our

free
newsletter.

You'll receive a bunch of Spelling Bee helps and other freebies when you sign up. The newsletter includes teaching ideas and free resources for teachers and parents. Learn more!
We promise not to share your information with anyone!
---