Free Brain Teasers
Level One

Our free brain teasers are just right folks of any age who want to start out with easy-to-solve puzzlers. They're just right for adults who want a quick challenge, or for younger students. They're also great for ESL students. 
On this page, you'll find links to several pages of puzzlers, plus additional free samples. Be sure to read through the whole list! We also have more difficult Brain Teasers here.
Free Brain Teasers

1. 12 Free Brain Teasers with  Answers right on the web. Quick-thinking spelling word play exercises that are fun for all ages. Complete word transformations and more!

2. Mystery Words - Printable worksheets, especially for kids. They'll need to carefully read the directions, use critical thinking skills and spelling skills to find the mystery words.  Fun and challenging!
3. NEW! A Second Set of Mystery Words in a printable worksheet, especially good for 2nd and 3rd graders. Don't miss this opportunity to provide great practice in spelling and critical thinking skills!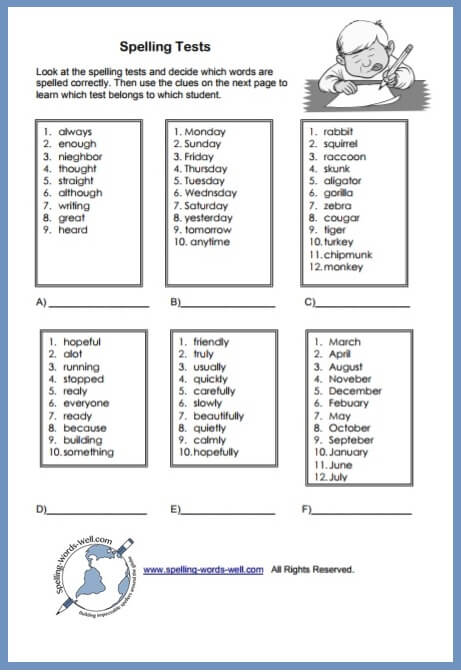 4. Spelling Quiz Brain Teasers - These printable brain teasers require students to identify correctly/incorrectly spelled words, then match each quiz to the student who completed it. Logical fun!
5. Easy Brain Teaser Questions - Are they all really easy for you? More word play fun with lots of spelling topics.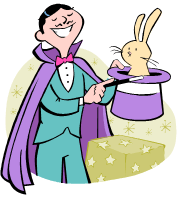 6. Magic Word Squares - 7 printable word brain teasers. Kids will complete squares in which the same words are spelled in both directions.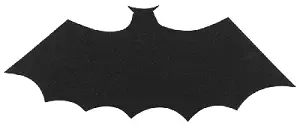 7. Picture Puzzlers - 2 Printable brain teaser worksheets where knowing how to spell simple words is a must!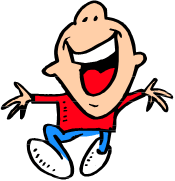 8. Multiple-Meaning Jokes and Riddles - Light-hearted word fun! What a great way to practice language skills!
9. Hilarious Homonyms - More word play riddles featuring words that sound the same but have different spellings and meanings. Great practice for students!
NEW! - Fun Brain Teasers for Students  These fun brain teasers will check your students' spelling and vocabulary skills. They'll also tickle their funny bones! 

Try these brain teasers now...!


Our collection contains two types of brain teasers. First, we have some quick questions and answers, like these. (Scroll down for answers.)

1. What words can you list that are spelled with an H as both the first and last letters?

2. If you were to list all the number words from 1 to 10 in alphabetical order, which one comes first? Which comes last?

3. What word is both an important part of the body and also a part of a book?
1. Answers include hurrah, hunch, hutch, hitch, hawkish, and others. 2. eight, two 3. spine
Secondly, we have printable teasers. Here's a fun one to get you started. Solve it here or get the printable version. Then read through the list above to find more fun, free brain teasers of both types.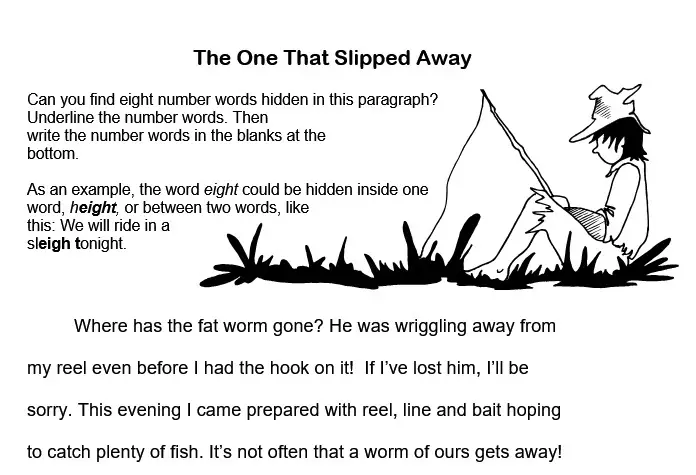 Answers to The One that Slipped Away
Try these new Memory Games from my other website.  Fun for all ages!
Always be sure to read and solve any brain teaser before assigning it to your students to be sure it's at a suitable level of difficulty. This will also help you to anticipate the challenges your students are likely to face when they try to solve it.
---