Spelling Bee Directory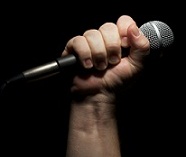 This new spelling bee directory is designed for you! Here at Spelling Words Well, we love spelling bees, and we want to help you find contestants and competitions in your area!
Note that we're just getting started on this directory, so we really need your help in finding new listings. If you're conducting a bee that's open to the public, please use one of the forms below to tell us about it! After you've submitted your information, I'll quickly review it and post it.

(If you're trying to find a bee in your area, please scroll down the page. )

---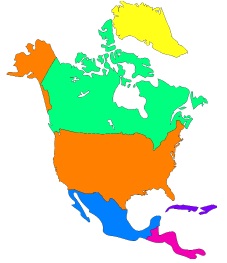 North American Spelling Bees
Tell us all about your North American spelling bee in the form here. (Scroll down for other locations.)

---

Worldwide Spelling Bees
If you live anywhere around the globe except North America, use this form. (I'm using two forms simply to make it easier for folks to find you!)
---
Parents of Contestants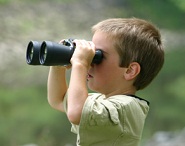 ---
Spelling Bee Directory Comments?

Please contact me with any questions or comments you may have regarding this new directory. I look forward to hearing from you and will respond as quickly as possible.
You're In the Right Place...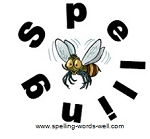 ...if you're looking for spelling bee resources! I have lots of free spelling bee word lists for teachers, parents and students. You can find spelling bee rules, games and other helps on this page.
I've also written several helpful spelling resources which you can view on my store page.