Try Spelling Games Online for Fun Spelling Practice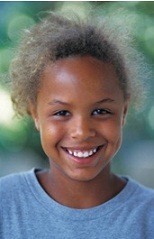 Providing spelling games online is a great way to give your students extra spelling practice. The game on this page uses words from our second grade and third grade spelling word lists. We've used words that all elementary kids, especially those in grades 2 - 4,  need to review.
How to Play
Click on the underlined word that is spelled incorrectly.
Type in the correct spelling in the puzzle image.

 Press 'Enter' on your keyboard.

You won't be timed, and if you get stuck, just click the "Skip" link underneath the sentence. Play as many times as you like!

More 2nd and 3rd Grade Spelling Practice


More Spelling Games Online and On Paper!

Try our Online Spelling Game for Homonym Practice!   Best for upper elementary, middle school, high school students and even adults. Fun and easy to use.

Free spelling activities for two players - "Shady Spelling"  Printable game boards for two players. Grades 2, 3 and 4.
Compound Word Wizards - Whole class  or large-group activity for practicing compound  word. For grades 2 - 4.
Double the Fun - To double or not to double the final consonant when adding a suffix? Another great game for spelling fun!  For grades 3 - 5.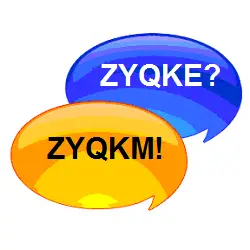 More Spelling Fun for Kids - New games to play on a Scrabble game board. Mumbo-jumbo, anyone? Grades 2-5.
We also recommend this set of over 300 fun online learning games  offered by one of our affiliates. You'll find hours and hours of learning fun for one low price.

Why Early Spelling Practice Matters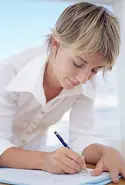 It's important that second, third and fourth graders get a LOT of practice in spelling words correctly. By the time these students reach upper elementary grades and middle school, their vocabularies are going to grow even faster. 
Getting a solid foundation of good spelling skills in early grades helps ensure success later on. Kids who can spell well gain confidence to succeed in other areas as well! 
Students will be asked to write longer, more complicated papers as they move into higher grades. Why let your students be troubled with spelling problems when you can help them to succeed now?
While you're here at Spelling-Words-Well, please take advantage of all the free worksheets and spelling lessons, too!
---