Become an Affiliate Today!


Earn cash by selling cost-effective Spelling Bee and English Language Resources to Teachers and Parents

How It Works
Spelling Words Well is an online specialist in free and commercially available language-resources for parents and teachers.
We've produced a variety of resources for sale. If you send someone to our site who then buys one of our products, we'll give you 20 - 60% commission on the sale.
Can You Help Me Get Started?
Yes! We've created all the tools you need to start selling our products today, including
Banner ads perfect for use on FaceBook or other advertising campaigns
recommended Keywords
HTML code generators to make it easy to get paid
Testimonials and other prewritten sales material
Advice on how to get started and campaigns you could run
How Much Will I Earn?
Here's a small sampling of some of our products and prices:

| | | | |
| --- | --- | --- | --- |
| Product | Title | Regular Price | You Make Approximately |
| | | | |
| --- | --- | --- | --- |
| | Spelling Bee Toolbox for Single school License | $24 | $14 |
| | Monumental Bee List - One Level for Single School License | $66 | $20 |
| | Colossal Spelling Bee Word List w/Definitions and more - Complete Set, Multi-School | $149 |   $30 |
Note: We frequently offer discounts as an incentive to our customers. The prices in this table reflect our normal non-sales prices in mid- 2017. Affiliate commissions are subject to change.

Check our individual product pages for the latest pricing information. 
Who Pays Me?

Our online payment processor, ClickBank, will see that the sale came from one of your referrals, and ClickBank will send you the commission on the sale.
ClickBank is the number one affiliate marketing program on the interwebs, and they have thousands of products that you can start selling (though we hope you'll always promote us!).
Signing up as an affiliate is easy. Read our guide to get started as a ClickBank affiliate!
How Do I Get Started?
Follow our step by step guide to getting started as an affiliate.
Who Are The Wizards Behind Spelling Words Well?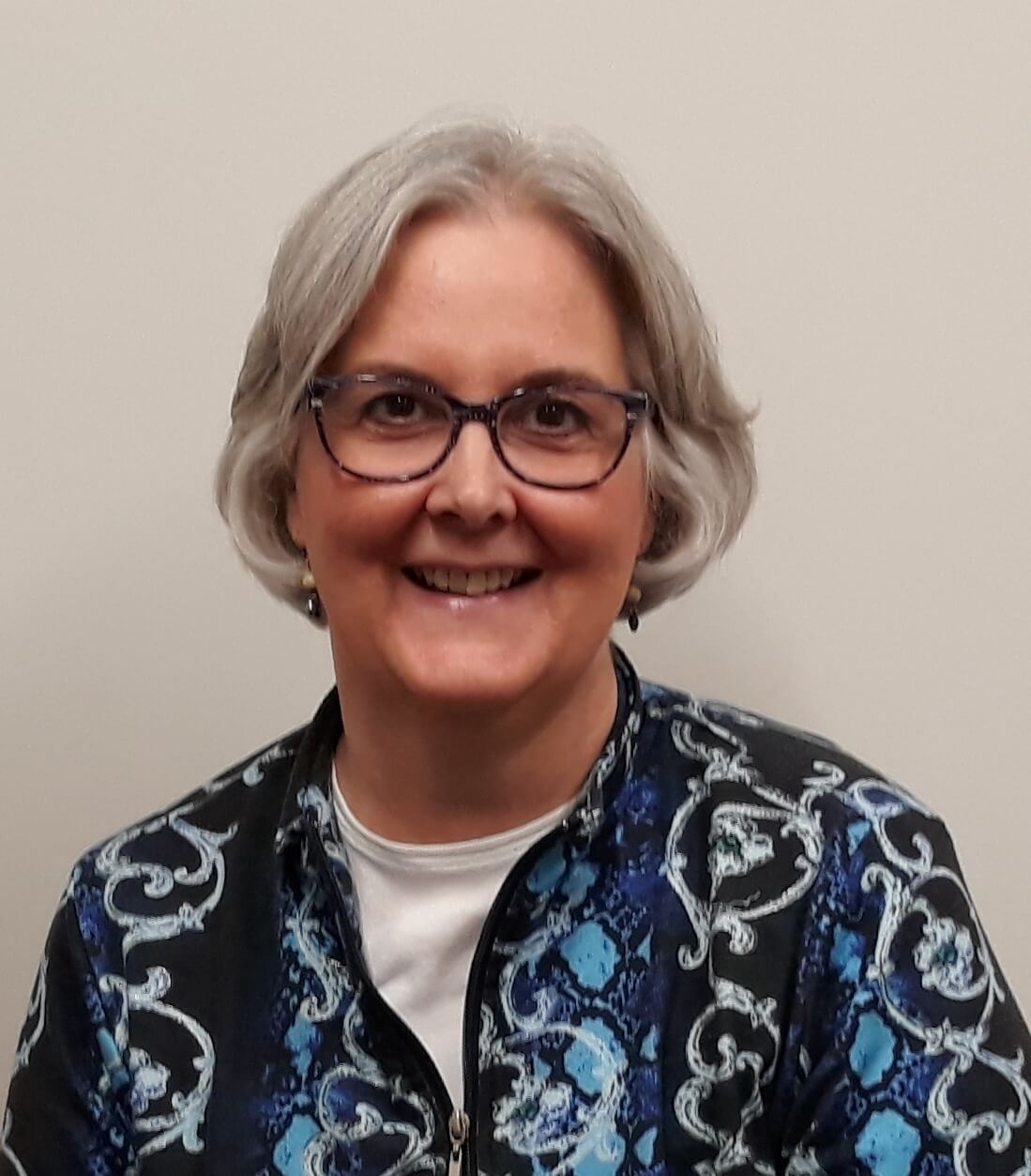 The Writer I'm Ann Richmond Fisher, longtime educational author and owner of Spelling-Words-Well.com and Word-Game-World.com.
As a former classroom teacher, home school teacher and a 25-year-veteran of the educational publishing world, I know the importance of keeping early learners learning! I've written dozens of books of reproducibles and thousands of magazine pages for some of the biggest educational publishers in the business. I think you'll love our products, and my websites!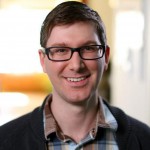 The Geek My name is Bryce Fisher-Fleig, and I'm a Silicon Valley web developer working on Spelling Words Well to provide technical solutions, strategy, and creative design to this team.
I've been making websites since 2006, specializing in PHP, JavaScript, and CSS. I'm excited to bring language-focused educational products to market, and I want to help make your experience as an affiliate as profitable as I can.
Talk To Us!

We'd love to hear from you! Please contact us with questions, comments, or suggestions.