Spelling Exercises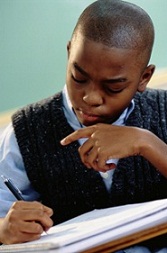 If you're looking for some ready-to-use spelling exercises for your homeschool or classroom students, try some of these sentence sets.
Write 5-10 sentences at a time on the board, from one or more sets below. Then, to give your students as much practice as possible, ask them to
copy the entire sentence
on their papers, completing the missing words, or correcting the underlined words as necessary.
Our list of
spelling strategies
is a great companion to the sentences here. Use this simple format to write more spelling exercises of your own!
Spelling Exercises
Copying spelling exercises from the board encourages students to read carefully, pay attention to details, and follow directions.
Short vowel sounds


1. My d__d will wear his r__ d h__t.
2. C__n you f__ll this gl__ ss with water?
3. His p__t p__ g sm__lls b__d today.
4. If you go __p the h__ll, you w__ll see us.
5. Her j__b is to s__ll p__p and h__t d__gs at the game.
6. When I b__t my l__p, I wanted a h__g from M__m.
7. Will you c__t this b__g b__n for me, please?
8. The k__d looked very s__lly wearing the p__nk w__g!
9. L__t's look at the m__p before we go on the tr__p.
10. If my h__n is the b__ggest, I might w__n a prize.
Long vowel sounds
1. It s__ __ms I m__de a mistake.
2. Pl__ ___ se help me sl __ de this tr _ y under the large st __n e.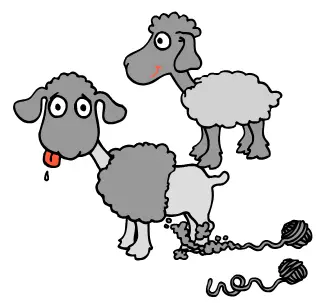 3. The l __ __ __ t will help me to s __ __ in the dark.
4. I would l__k __ to hear you sing a t__n _ before you go aw__ __.
5. Let's go h__m __ and w__ __t for our favorite show to come on.
6. Did you dr__v __ into the r__ __ __ t parking sp__c__?
7. It's a tr__ __ t to have the President come to our st__ t __.
8. Wh__ is Sammy always so k__nd?
9. Thr__ __ and f__v _ will always equal e __ __ __ t.
10. The farmer f__ __ ds his sh __ __ p twice __ __ch day.
Double the consonant?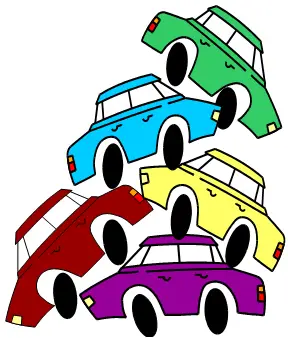 1. This bus will be
stoping
in a few minutes.
2. The crowd
claped
for a long time for the circus act.
3. Traffic was
jamed
on Main Street all morning.
4. Our
reading
class meets at ten o-clock.
5. Is the sick puppy
geting
better?
6. That is the
redest
sunset I've ever seen!
7. We were
rowing
the canoe for two hours.
8. No one wants to be known as a
quiter
.
9. We
skiped
TV so we could play outside.
10. May I borrow your
coloring
book?
Drop the e?
1. Mr. Jones was
hopeing
I would visit him on his birthday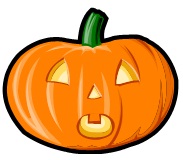 2. I
truely
love the autumn!
3. My brother had a very
scarey
Halloween costume.
4. Grandpa is outside
hoeing
the garden.
5. The
baseball
game ended in the
nineth
inning.
6. We learned about
divideing
in math class.
7. The newborn baby was so
loveable
!
8. I think
rideing
the bus to school is better than walking.
9. Mrs. Smith has been
careing
for her husband for a long time.
10. The snowstorm was
unbelieveable!


Short vowels - 1. dad, red, hat 2. can, fill, glass 3. pet, pig, smells, bad 4. up, hill, will 5. job, sell, pop, hot, dogs 6. bit, lip, hugs, Mom 7. cut, big, bun 8. kid, silly, pink, wig 9. Let's, map, trip 10. hen, biggest, win
Long vowels - 1. seems, made 2. Please, slide, tray, stone 3. light, see 4. like, tune, away 5. home, wait 6. drive, right, space 7. treat, state 8. Why, kind 9. three, five, eight 10. feeds, sheep, each
Double - 1. stopping 2. clapped 3. jammed 4. reading 5. getting 6. reddest 7. rowing 8. quitter 9. skipped 10. coloring
Drop - 1. hoped 2. truly 3. scary 4. hoeing 5. baseball, ninth 6. dividing 7. lovable 8. riding 9. caring 10. unbelievable
---