4th Grade Spelling Words, Worksheets and Activities
Our lists of 4th grade spelling words, practice activities and fun worksheets are great supplemental resources for your homeschool or classroom. Be sure to try them all!
By the fourth grade, students are being exposed to more words more quickly than ever before. They're learning bigger and trickier words, including sets of confusing homophones and words with silent letters. They need lots of practice (and encouragement) as they take on increasing challenges in spelling.
4th Grade Spelling Words - Lists & Activities
Fourth grade spelling words - Our list of 300 words most fourth graders should know or learn this year.
4th grade spelling bee words - When you want some tougher words for spelling bees and other competitions, try this list of 75 challenge words.
Fourth grade worksheets - Combine math and spelling practice with this pair of worksheets. Your kids will learn that it "Pays to Spell!"
More 4th grade worksheets - Fill-in crossword puzzles using fourth grade spelling words. Lots of fun!
4th grade spelling practice ideas - Simple ideas that give students more practice in writing and learning their toughest spelling words.
Fourth grade spelling: Puzzle Partners - Here's an activity you can use throughout the school year for extra spelling practice.
Double Letter Animal Word Search: Supply the missing pair of letters, then find each of the 40 animal names in the word search puzzle. Fun spelling practice for any age!
Free Spelling Worksheets - Can You Spell Well?
: If students correctly identify the misspelled words, they'll shade the page to reveal in interesting word.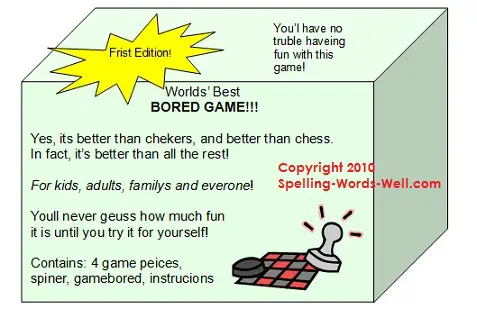 Wacky packages! - Find the spelling errors on these whimsical boxes. For grades 4-6. One of our most popular pages!
Homonym Practice
-
50 sets of important homonyms
for your students to learn and practice. All are presented with definitions and sample sentences.
Spelling Word Games
Spelling Bee Games
- Try one of our new Silent Spelling Bee variations. A fun--and quiet--twist on a classic game!
Another Spelling Bee Game - Students step up to victory as they help their team advance in this fun new game.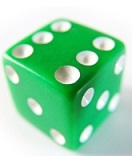 Free spelling activities for two players
- "Shady Spelling" Printable game boards for two players.
Fifty-Fifty - Fun word game for kids. Older students earn points as they engage in word play and spelling fun.
Take full advantage of these resources to keep your fourth grade spellers at their best!
Please sign up to receive our

free
newsletter.

You'll receive a bunch of Spelling Bee helps and other freebies when you sign up. The newsletter includes teaching ideas and free resources for teachers and parents. Learn more!
We promise not to share your information with anyone!
---