4th Grade Spelling Practice Ideas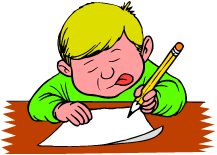 Your 4th grade spelling students have lots of words to learn. Their science and social studies textbooks are full of new words.  Their spoken vocabularies are still growing quickly as well. So how can you help your fourth graders learn to spell all these new words?
I wish I could give you a magic formula, but as you already probably know, it all comes back to practice, practice, practice! Here are some practice ideas your fourth graders might enjoy.

4th Grade Spelling Practice at School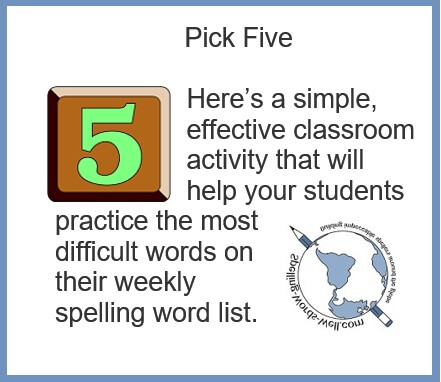 Ask the question: "Which are the toughest words for you to spell from this week's spelling list? (or from this chapter in science, etc.?)"  Allow a bit of discussion. Then ask each child to write 5 of his toughest words on paper.
Next, arrange students in groups of 5 or 6 students. Each student  hands her paper to the person on her left. Then she writes her five words under the five words that are already written on the paper she's received. Students continue passing papers around the group until each person has written all five words on every paper in the group.

Finally, ask students to look at all the words written on her piece of paper. How many of them are the same? Were they the words you expected to see?

Spelling Practice at Home

Fridge Bridge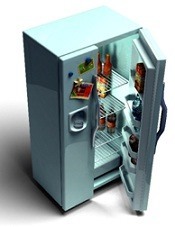 Use the fridge as a bridge to learning. Ask your child to share his weekly spelling list (or other word list) with you at the beginning of the week. Keep it on the fridge. In spare moments while preparing snacks, emptying the dishwasher, etc. ask him to spell a couple of words.
Make note of the hardest words and quiz him on those most often. Be sure he knows the meaning of the words and how to use them.


More Helps for Fourth Grade Spelling

Word Lists:

Fourth grade spelling words - Our list of 300 words most fourth graders should know or learn this year.
4th grade spelling bee words - When you want some tougher words for spelling bees and other competitions, try this list of 75 challenge words.

Fourth Grade Worksheets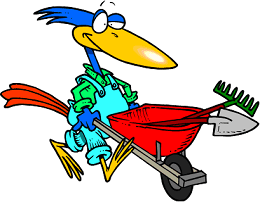 Compound Confusions! - This woodpecker  introduces your students to a great compound word challenge!
It Pay$ to $pell - Combine math and spelling fun!
More 4th grade worksheets - Fill-in crossword puzzles using fourth grade spelling words. Lots of fun!
Puzzle Partners - Classroom match-ups lead to meaningful, fun spelling practice!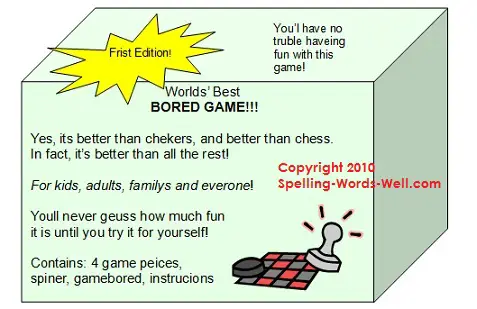 Wacky packages! - Find the spelling errors on these whimsical boxes.  One of our most popular pages!
Mystery In the Attic Spelling Worksheet:  Kids read a humorous story about a mysterious attic as they choose correctly/incorrectly spelled words.
For more fun spelling practice, try our AnyWord Spelling Practice Series. In these three eBooks, you'll  find word play worksheets, writing prompts and partner games and activities that work with almost any list of spelling words!

Spelling Word Games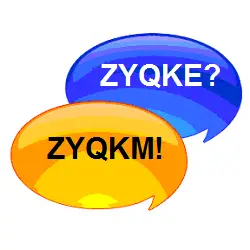 More Spelling Fun for Kids - New games to play on a Scrabble game board. Mumbo-Jumbo, anyone?
Free spelling activities for two players - "Shady Spelling"  Printable game boards for two players.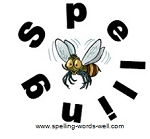 Spelling Bee Games - Try one of our new Silent Spelling Bee variations. A fun--and quiet--twist on  a classic game! 
Another Spelling Bee Game - Students step up to victory as they help their team advance in this fun new game.
Sign Up Here for My Free Newsletter

---