About Spelling Words Well

Here at Spelling Words Well, we LOVE what we do! 

My goal is to provide the best, original resources possible to help business professionals, parents, teachers, and English learners of all ages to improve their spelling skills and become impeccable spellers. That's what Spelling Words Well is all about!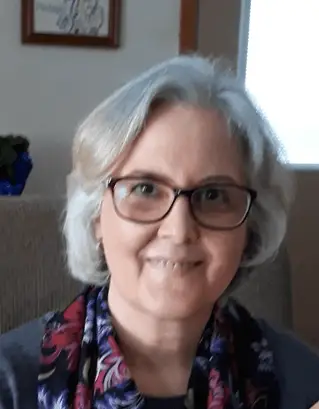 My name is Ann Richmond Fisher. I'm a long-time published educational writer, as well as a former classroom and home school teacher. 
Visit my Amazon author page to see just a few of my printed works. 
My greatest joys in life include :
Spending time with my husband, son, daughter, their spouses and my two amazing grandchildren
Serving others, especially international friends
Learning that my writing is meaningful to others
Gaining better health through prayer, exercise, and the help of great doctors and practitioners 
Watching God work in my life and those around me
Laughing with my friends 


I'm also the owner of Word Game World  where you'll find oodles of engaging word puzzles, word searches, crosswords, bridal and baby shower games, spelling and reading games and more.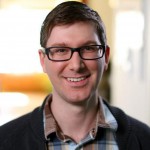 Technical support and design are provided by Bryce Fisher-Fleig. Please contact me page if you would like to consult with Bryce about your website.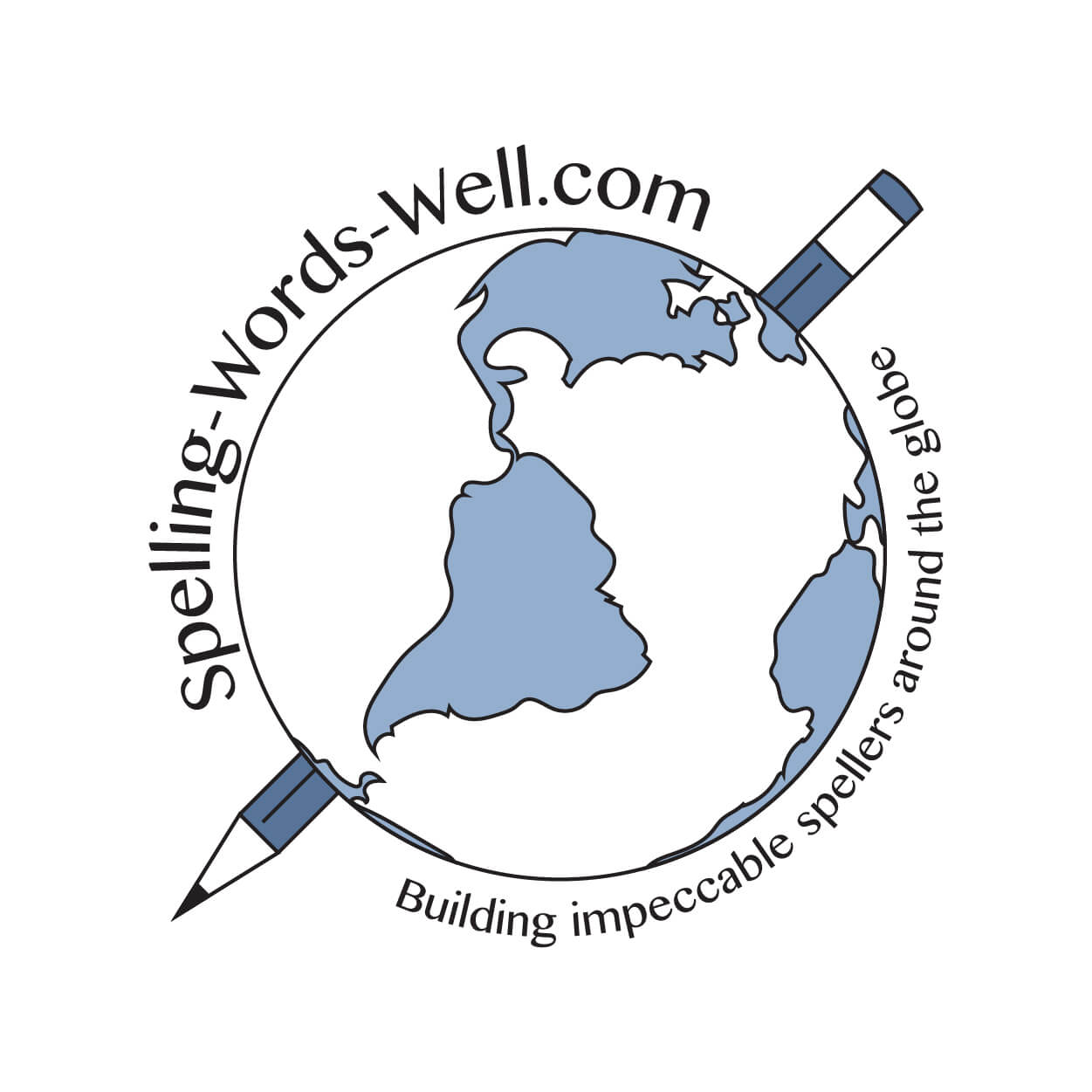 My logo is the work of Sarah Knauf, a talented young graphic artist. She is available to work on your logo, too. You may reach Sarah by contacting me. 
About Spelling Words Well 

Proofreading and logistics are supplied by Keith Fisher, an amazing husband and father. Thanks, Keith!

I'd like to acknowledge, SBI!, the amazing company that makes it possible for me to build and market this website. Read my SBI review and learn more.
Learn more about how you can turn your passion or expertise into a profitable web-based business, or contact me for more details.

Monetization
I've been able to turn my passion into a profitable business, thanks to Ezoic, a tech company that gives visitors better experiences while automatically increasing my revenue. To learn more about how you can use Ezoic on your blog or website, again, contact me!
On my relatively short journey with Ezoic, I've already earned these badges: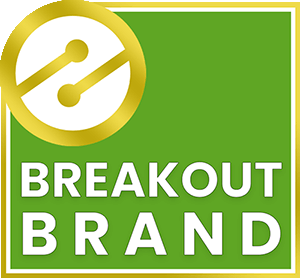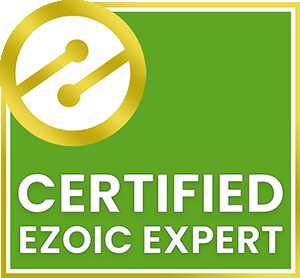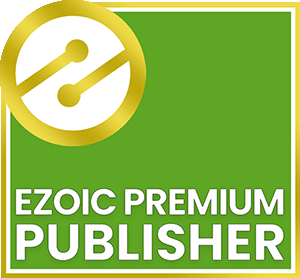 Great Videos!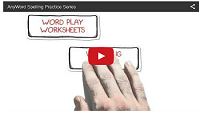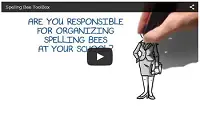 Did you see the engaging whiteboard videos on these pages? I had these custom-made for a superb price. The videos have been very helpful at explaining my eBooks and boosting sales.
My friends at 90-second-explainer-videos can go to work for your business, too. I heartily recommend them!
The Fine Print

Please read this important statement of disclaimer and copyright.
---