Sight Words List
Use a sight words list to help your early learners soar into reading success! Take a look through this directory. Then select the resources that are most appropriate for your students.  
Remember that these word lists are valuable resources when planning classroom practice exercises and at-home learning activities. Don't miss the flash cards at the bottom of the page.
Dolch Sight Words List - By Grade Level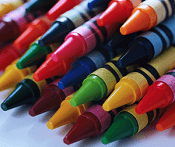 red, blue, yellow
Kindergarten sight words: A list of preprimer and primer sight words from the Dolch service list, along with several ways to practice the words with your young students.

First grade sight words: Printable list of 40 1st grade sight words, along with ideas for practicing these words at home or at school.

Second grade sight words:  List of 46 words divided into 3 sections for learning ease.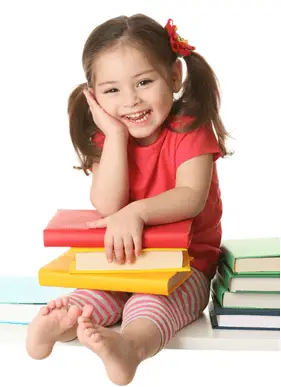 Dolch sight words list: Printable list of the Dolch "service" sight words, arranged by grade level. These are essential non-noun words that young readers need to recognize instantly and spell easily.

rabbit
Dolch sight word nouns: An alphabetical list of the Dolch nouns. This is a great resource for making your own classroom games, word walls and worksheets. It's easy for kids to draw pictures of these words and use picture clues to help them read the words.

Activities to Learn Basic Sight Words! - Try these fun ways for your students to learn sight words!

Flash Cards

Practice your sight words list with a set of these flash cards. We used the Dolch words for these sets.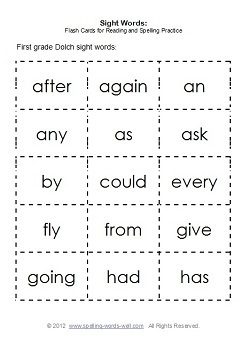 Preprimer and primer sight words

First grade sight words

Second grade sight words

Third grade sight words 
Fry's List of 1000 Instant Words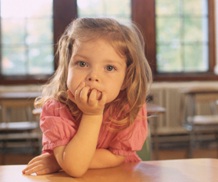 Fry's important list of sight words was compiled in order of frequency. Believe it or not, in his research, Dr. Fry found that just 25 words make up about 1/3 of of all printed English text. You'll find these words in Set 1 below.  The first 300 words make up 65% of all written text.  These words are essential for your beginning readers to read instantly and spell easily.

Read more about this list at any of these links. Skim the lists to see which words are most appropriate for your learners (or yourself).  Then print and practice!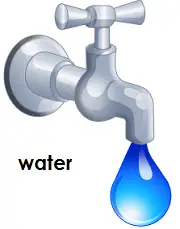 Set 1 - First, Second, and Third Hundred words

Set 2 - Fourth, Fifth and Sixth Hundred Words

Set 3 - Seventh, Eighth, Ninth and Tenth Hundred Words

Sight word cards - Printable flash cards for Fry's First 100 Words
More Sight Word Resources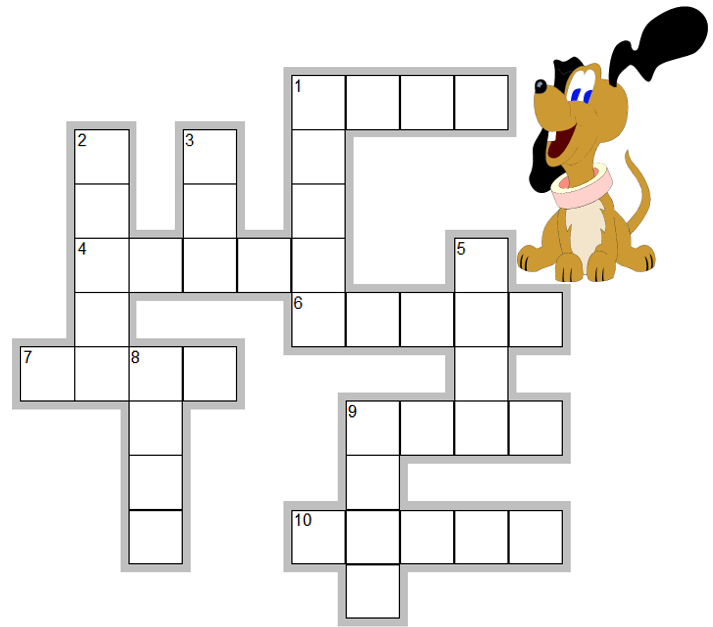 Try our new Sight Words easy crossword puzzle! Students will complete each sentence with a sight word, then write the sight word again in the puzzle. Fun practice!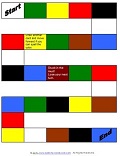 Please note that we have lots of sight word games and activities to help provide plenty of fun practice with each important sight words list. 


Ann Richmond Fisher is a longtime published educational writer, a former classroom teacher and a former homeschool teacher. Ann's spelling bee resources, graded spelling word lists, spelling games, worksheets, and other language arts resources have become respected around the globe since she launched Spelling-Words-Well in 2010.
Ann is also the creator of www.word-game-world.com.
---