Elementary Spelling Games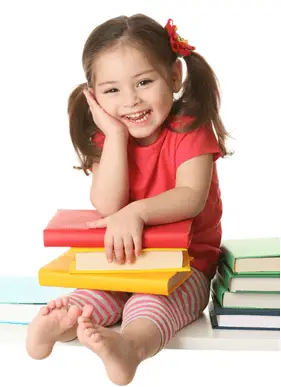 Here's one of the best elementary spelling games for practicing color words. As your kids are racing to the finish, all along the way they'll be spelling those all-important color words. The rules are simple, and we supply the all the free printables your kids need to start playing.
Color Land Game

Skill: Spelling color words
Grade Level: 1-2
Number of players: 2-4                                                       
Supplies: Game board, game cards, rules & answer key, a different-colored jelly bean (or paper marker) for each player
Preparation:
 Print and laminate the game board, game cards and answer key.
Cut the cards apart and place face down on the table. Place the answer key face down on the table.
To Play:
1. All players put their markers on START. Players decide who goes first.
2. The first player draws a card and spells the color shown. Another player checks the answer key.
3. If the first player is correct, he moves forward to the first space with the same color. If his is not correct, he remains at START. He puts his color card face down at the bottom of the pile.
4. Players continue in turn drawing cards and spelling color words.
5. Players must draw a blue card to get to END. The first player to land on END wins the round.
More Elementary Spelling Games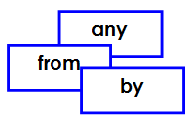 Our collection of sight word games and activities are perfect for beginning readers.

What's Missing? - Try these games to build reading, spelling and memory skills!

Bingo Sight Word Games - Printable game cards are ready-to-go! From our sister site, www.Word-Game-World.com.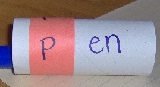 Roll It! - Easy-to-make spelling word games. Roll the consonants around the tube to spell new words. Great at home or at school. 
Fifty-Fifty - Fun word game for kids. Older students earn points as they engage in word play and spelling fun.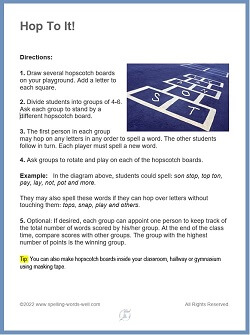 Hands Up and Hop to It!- These simple, fun games will get your kids' attention, and keep it.
Spelling Bee Games - Try one of our new Silent Spelling Bee variations. A fun--and quiet--twist on  a classic game!

Try more elementary spelling games. You're sure to find some that your kids will love to play!
More Spelling Resources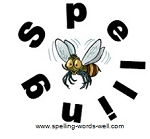 While you're here, we hope you'll check out more of our helpful resources, including:
Spelling Bee Word Lists and Helps
Elementary Spelling Worksheets
---