Phonics Activities

Our growing assortment of free phonics activities will help your early learners get a jump on reading, writing and spelling!
Find a phonics game, poem, some flash cards or another classroom activity to give your students extra phonics practice.

Phonics Games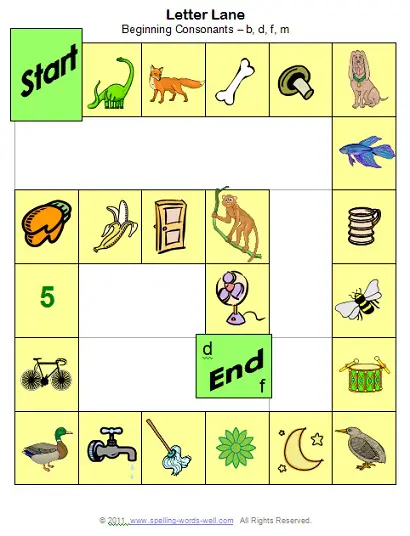 Letter Lane - A phomenic awareness board game that features beginning consonant sounds for the letters b,d,f and m. No reading is necessary.

Picture This Phonic Game - We think your early learners will enjoy this activity featuring short vowel words. Which player can cover the most pictures?
Picture Perfect Game - More engaging pictures on this game board, featuring long vowel words. Fun for everyone!
Memory Matches - Use a familiar format to practice beginning sounds and letters. Free printable game cards included!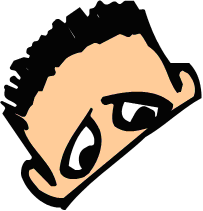 Free Preschool Games for Phonics - 3 simple adaptations of familiar formats with a phonics twist. Try our versions of "I Spy," "Hide and Seek" and "I'm Going on a Trip." What fun ways to learn!
A Pickle or a Tickle  and  Stand Up, Sit Down:  Two fun preschool games for children! Your students will need to listen carefully to initial consonant sounds as they play these entertaining games.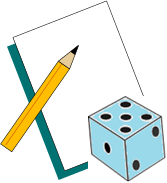 Slip It In! - A great phonics game that kids can play over and over again. Our version features short vowel words, but you can adapt this game for other phonics skills as well.
Interactive Preschool Game - Kids can check their answers right away as they select the correct initial letter for many easy images.
More Fun Phonics Activities
Phonics Lesson Plans - Short/Long vowel sentences for children to copy and complete

To E or not to E? - Easy activities to reinforce the important skill of using a silent e at the end of a word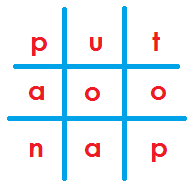 Tic-Tac-Toe and What's Right? - Two very easy-to-implement ways to practice primary phonics skills

ABC Phonics Poem - A fun and funny way to learn about initial sounds!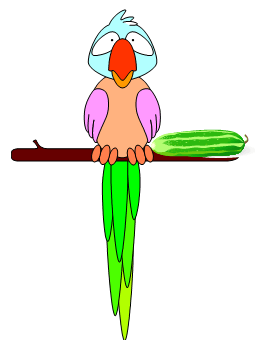 Alphabet Phonics Booklet - Students customize their own pages in this A to Z phonics activity.
Phonics Flash Cards - A free printable set for the entire alphabet

Who Wants It? - A great sing-song activity to help kids listen to match initial sounds to the correct letters  

Phonics for Kindergarten - Basic principles to follow when teaching phonics to preK-K students
You'll find lots more helps by using the tabs on the left. They will direct you to more worksheets, games, word lists and grade-level resources.
Word Lists

Use these helpful lists for all of your phonics activities!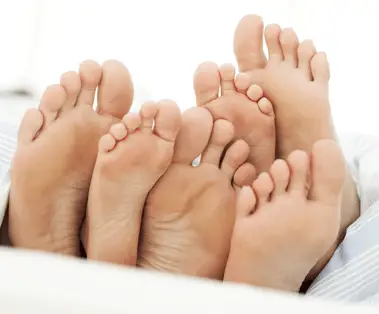 Short vowels words - 100 Words with short vowel sounds, arranged in word families.
Long vowel words - 60 simple words with long vowel sounds, arranged in word families
Phonics Worksheets 
View our entire collection of free phonics worksheets.
Phonics Printables - 2 super-simple worksheets for beginners, featuring the letters  b, c, d, f, g, and h as initial consonants
Phonics Worksheet - Here's more practice with initial consonants, this time with the letters j, k and l.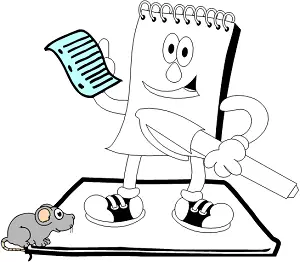 Note This! - Super-fun page to color and practice words that begin with two sometimes confusing letters, m and n.

Lots of Leaves!  - Students will discern long and short vowel phonics sounds as they complete this fun page.
We'll be adding more phonics activities in the future, so be sure to check back again soon!
---