Phonics Printables

Initial Consonant Sounds - b, c, d, f, g, h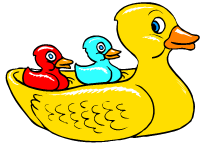 Our phonics printables make a great supplement to any language arts program.  Preschoolers and kindergartners -- or anyone just learning beginning sounds -- will find the pages here to be just right for them.

On each worksheet, students are asked to match each picture to one of three consonants. They'll also need to trace both the upper and lower case letters.

Use the links at the bottom of the page to find more phonics worksheets at different levels of difficulty.

Printable #1 - B,C and D words
Printable version of both pages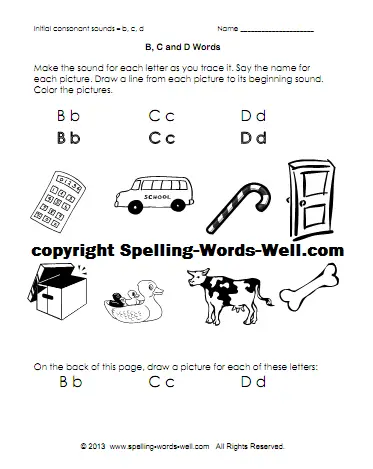 Printable #2 - F, G and H words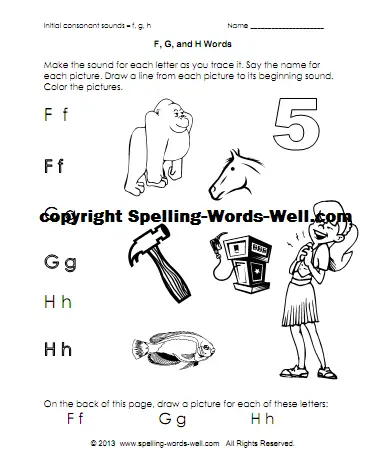 Remember to get both of these Phonics Printables for your students!


More Phonics Printables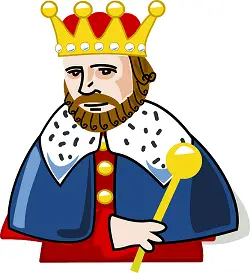 J, K, and L Words - Another fun page that uses a different format from the pages above.

M and N Words - Super-fun page to color and practice words that begin with two sometimes confusing letters.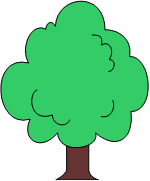 Lots of Leaves! - Students will discern long and short vowel sounds as they complete this appealing page.

Short vowel Worksheets - 5 easy worksheets to practice the short vowel sounds for a, e, i, o and u.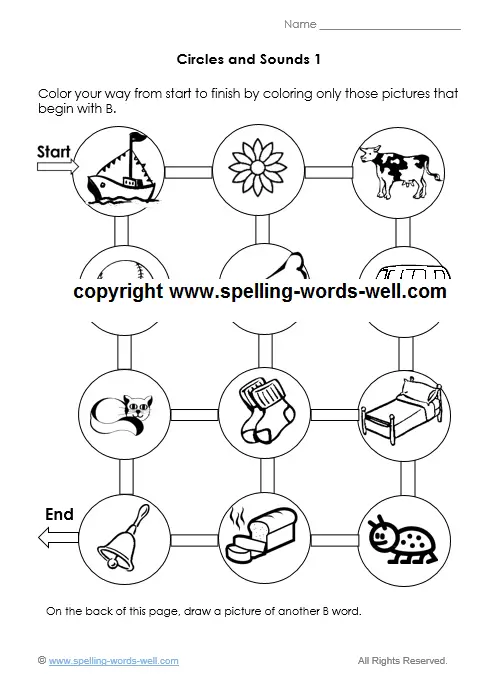 Circles and Sounds 1:  Here's a fun maze for your preschoolers! First, kids must decide which pictures start with the letter B. Then they find a path from Start to Finish as they color all the pictures that begin with B.  Simple, fun and educational!
Circles and Sounds 2: This time, kids must decide which pictures start with the letter P. Then they find a path from Start to Finish as they color all the pictures that begin with P.  More learning fun!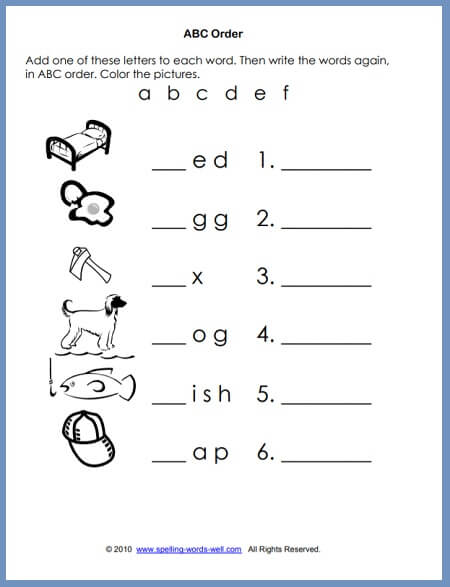 Alphabet printables: All spelling begins with letters. These worksheets cover ABC order for beginners.  Page one has letters for kids to cut out, then paste in order. Page two, shown here, has missing beginning consonants, and a challenge to rewrite the words in ABC order. Adult help may be needed.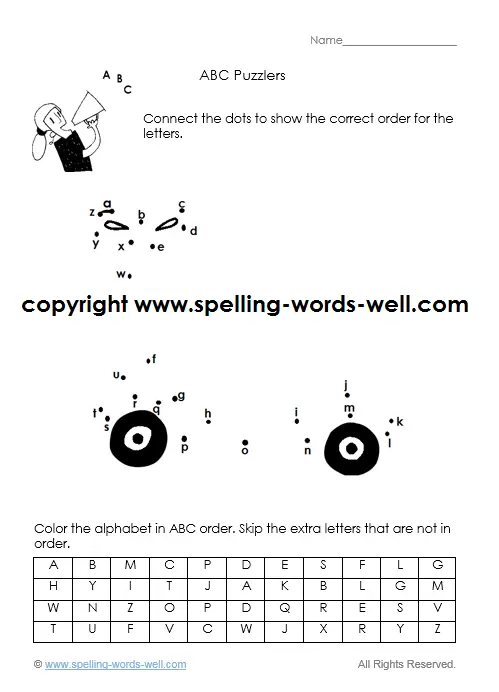 ABC Puzzlers: This free alphabet worksheet asks kids to complete a dot-to-dot and identify the letters of the alphabet in order. At the bottom of the page, they need to color the letters of the alphabet in order, skipping over all the extra letters. Here at Spelling-Words-Well, I love to give your preschoolers LOTS of ways to practice their ABCs!!!

Additional Phonics Resources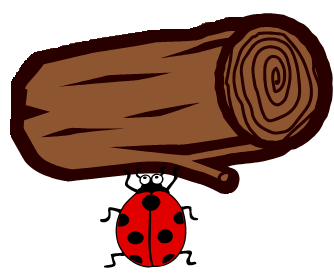 ABC Phonics Poem - A fun and funny way to learn about initial sounds!

Phonics Flash Cards - A free printable set for the entire alphabet. Pictures of animals and familiar objects will help your kids learn initial consonant sounds.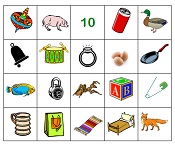 Picture This Phonic Game - We think your early learners will enjoy this activity featuring short vowel words.  Which player can cover the most pictures?
Picture Perfect Game - More engaging pictures on this game board, featuring long vowel words. Fun for everyone!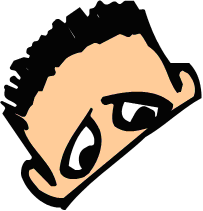 Free Preschool Games for Phonics - 3 simple adaptations of familiar formats with a phonics twist. Try our versions of "I Spy," "Hide and Seek" and "I'm Going on a Trip." What fun ways to learn!

A Pickle or a Tickle  and  Stand Up, Sit Down:  Two fun preschool games for children! Your students will need to listen carefully to initial consonant sounds as they play these entertaining games. 
Remember that phonics should be taught as a tool for decoding words. Just to learn sounds, letters and rules will have little meaning for students unless they are learning to read words in context for meaning.

Ann Richmond Fisher is a longtime published educational writer, a former classroom teacher and a former homeschool teacher. Ann's spelling bee resources, graded spelling word lists, spelling games, worksheets, and other language arts resources have become respected around the globe since she launched Spelling-Words-Well in 2010.
Ann is also the creator of www.word-game-world.com.
---