An ABC Phonics Poem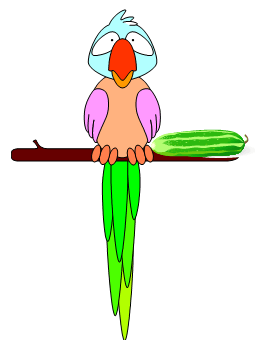 Our ABC phonics poem is fun AND funny! Please read it through and see if you agree. Then try our ideas for making the most of it at home or in the classroom! You'll find the ideas at listed below the poem.  
CCSS.ELA-Literacy L.K.2c*
ABC Phonics Poem

Here's the first page of our whimsical poem. Get the entire poem from our printable page, or by reading it below.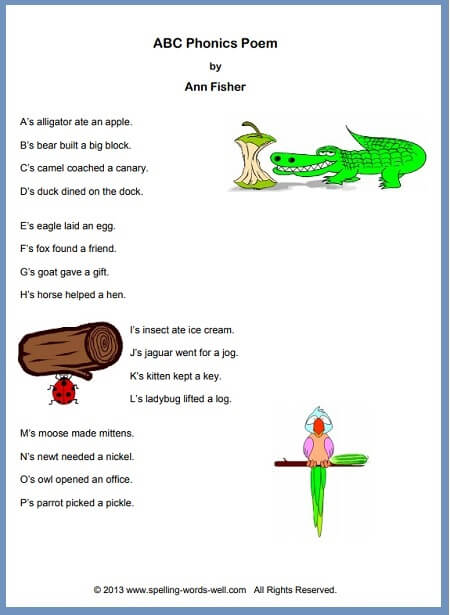 A's alligator ate an apple.
B's  bear built a big block.
C's camel coached a canary. 
D's duck dined on the dock.
E's eagle laid an egg.
F's fox found a frog.
G's goat gave a gift.
H's horse helped a hog.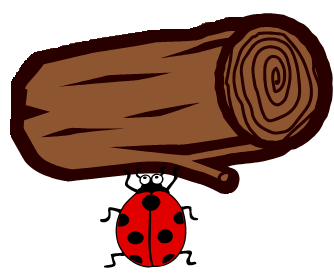 I's insect ate ice cream.
 J's jaguar went for a job.
 K's kitten kept a key.
 L's ladybug lifted a log.
M's moose made mittens.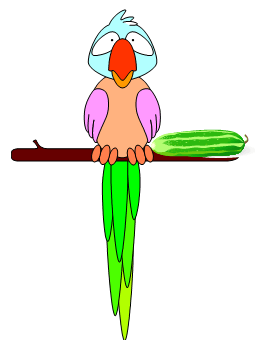 N's newt needed a nickel.
O's owl opened an office.
P's parrot picked a pickle.
Q's quail sewed a quilt.
R's rabbit raced with his radio. 
S's skunk sailed across the sea.
T's turtle tried to touch his toe.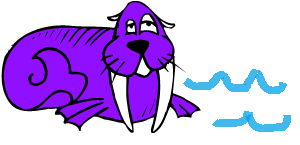 U's unicorn used her umbrella.
V's vulture visited a parade.
W's walrus waddled to the water.
 X's xylophone was sent to be  x-rayed.
Y's yak ate yams on a yacht.
 Z's zebra's zipper was tied in a knot.
*Find more activities aligned to the Common Core State Standards here.
How to Use This Poem
In each line of this poem, Identify the words that begin with the featured letter. Write those words on the board. Ask students to name more words that begin with the same sound. Add their words to the list.

Notice that the lines for vowels A, E, I, O, and U contain words with both the long and short vowel sounds. Write these words in separate lists for your students. Add more words for each sound.
Read small or large portions of this poem aloud together with your students.
When the students know the poem well, assign each line to be read aloud by a different child.
Assign students to illustrate more lines in the ABC phonics poem. Students could do 1 line individually, or 2 lines working with a partner.
More Alphabet and Phonics Fun
Alphabet Phonics Booklet - Students customize their own pages in this A to Z phonics activity.
Circles and Sounds - Kids must identify pictures by their beginning sounds. Then they'll color their way through a fun maze!


Preschool Computer Game: Let your child sound out 3 words in each group, decide the first letter of all the words in the set, then click the big button to check his answer! CCSS.ELA-Literacy L.K.2c
Which One and Alphabetical Objects: Two free preschool activities that you can do with your child around the house, in the car, or in the classroom. The only supplies required are a few everyday items.  CCSS.ELA-Literacy L.K.2c
ABC Pop-Up : This preschool alphabet game is one of the simplest games around. That makes it perfect for young students and busy preschool teachers!

A Pickle or a Tickle  and  Stand Up, Sit Down:  Two fun preschool games for children! Your students will need to listen carefully to initial consonant sounds as they play these entertaining games. CCSS.ELA-Literacy L.K.2c

Ann Richmond Fisher is a longtime published educational writer, a former classroom teacher and a former homeschool teacher. Ann's spelling bee resources, graded spelling word lists, spelling games, worksheets, and other language arts resources have become respected around the globe since she launched Spelling-Words-Well in 2010.
Ann is also the creator of www.word-game-world.com.
---