Free Printable Worksheets for Preschoolers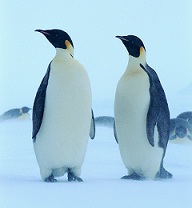 Our free printable worksheets for preschoolers give your early learners fun practice with letters and letter sounds. Be sure to check out the links below to find more worksheets in our growing collection!

Circles and Sounds

Here's a fun maze for your preschoolers! First, kids must decide which pictures start with the letter P. Then they find a path from Start to Finish as they color all the pictures that begin with P.  Simple, fun and educational!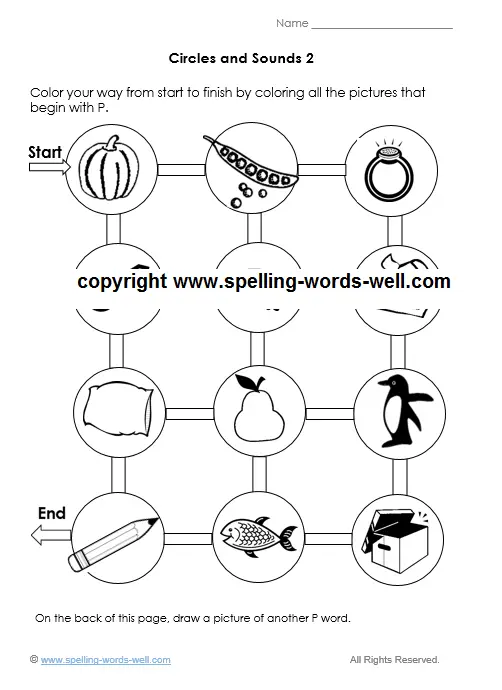 Children should find a pumpkin, peas, a pig, a piece of pie, a penguin, a pear, a pillow and a pencil.
Extension Activities

1) As an extension activity, ask students to identify even more P words. They might see objects around them that begin with P, or they may already know other P words. Possible responses include popcorn, pansy, peach, potato, picture and many more.
2) Plan a snack featuring only P foods! Serve peach and pear slices, popcorn, or potato wedges. Ask students to brainstorm about P foods and decorations. 
3) Stress the difference between B and P.  Ask kids to listen to the difference in the initial sounds of big/pig, bill/pill, bear/pear, and bee/pea. Again, ask kids to look at the letters to see similarities and differences. Print out this worksheet that features B words.

More Free Printable Worksheets for Preschoolers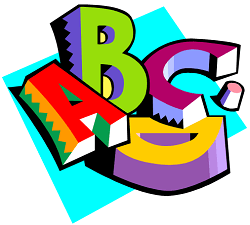 Here are some more preschool pages to promote fun learning?

Alphabet printables: All spelling begins with letters. These free printable worksheets for preschoolers cover ABC order for beginners. 
ABC Fill-Ins: Two pages give students practice in completing the alphabet, then finding letters that spell a few kid-friendly words.
Circle Sounds 1 - Solve another circle maze featuring words that begin with B.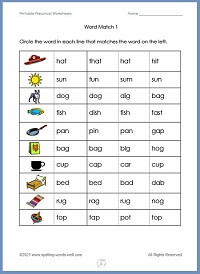 NEW! Word Match Worksheets - Two printable preschool worksheets in which young learners match the picture/word to the identical word. These pages teach visual discrimination and the reading of simple words. 


Literacy Worksheets for Early Learners: 3 fun pages that your kids can customize.
See our entire set of Phonics Worksheets for more age-appropriate pages. You'll find lots more practice with letters and letter sounds.

In addition to worksheets, try ...

For more complete listings of our resources, go to
Free Alphabet Games - "Secret Letters" and "Order, Please!"   Try these free alphabet games with your early learners.  They're simple to play, and fun to use again and again! In the first game, kids guess what letters are taped on their backs. In the second, they learn about alphabetical order.
ABC Phonics Poem - A fun and funny way to learn about initial sounds! Here's a poem your early learners are sure to love. Inspire them to write more ABC rhymes of their own and draw some fun pictures.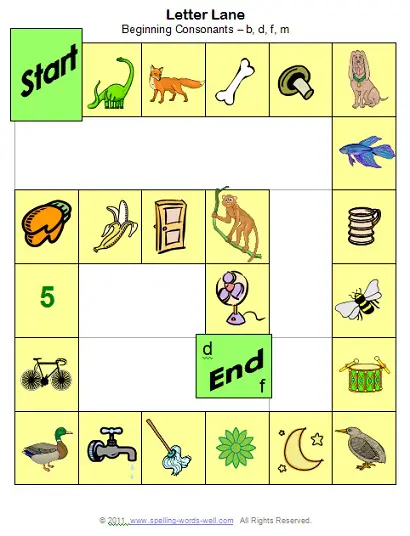 Letter Lane - This phomenic awareness board game features beginning consonant sounds for the letters b, d, f and m. No reading is necessary. Children simply follow these simple instructions to move around the board and try to be the first to reach the end of the lane! Free printable board game, instructions and further activities are all found on the web page. 
ABC Pop-Up - One of the simplest games around. That makes it perfect for young students and busy teachers!
---