Bulletin Board Ideas

These bulletin board ideas are exclusively found at Spelling-Words-Well. We want to show you just how easy -- and how fun -- it is to incorporate spelling and other language skills into your classroom displays!
Our bulletin board ideas encourage student participation. That is, your learners will help to make the displays by following your directions as they contribute to each theme.
Our displays will also include variations so that you can customize them to your teaching topics and the skill levels of your students. Click on each link or image for more details.
Use this simple, flexible display to highlight important content-area words at the beginning of the school years. Lots of great variations are possible!

Here's an appealing, flexible display in which students add words with suffixes, prefixes, plurals, or just about any skill you want. Leaf and acorn patterns included.
Feature adjectives, spelling words or vocabulary words as each student adds his own piece of produce! More details >>
Word play and learning at its finest! Students customize their own stocking with multiple meaning words. Variations also included. More details >>
Find more Christmas word games here:
    Holiday word search - Traditional word puzzle
    Christmas stocking - Unconventional challenging word search
    Birth of Jesus crossword - Mark the true meaning of Christmas
    Printable Christmas brain teasers - For upper grades & adults

Use our whimsical skating penguin or our happy snowman to display students' spelling and thinking abilities!
Spring into spelling with this simple, eye-catching display. Students help to make it, of course!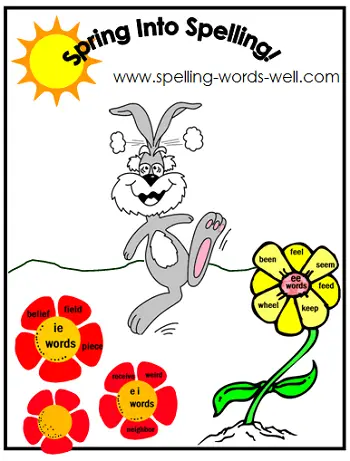 We're just getting started on this collection, so be sure to check back again frequently to find the latest additions! 
Contact Me
Do you have a seasonal or special day bulletin board request? If so, please contact me and I'll see what I can do.

With so much learning to do, don't waste valuable display space with decorations only. Add some language learning!
Additional Resources
While you're here at Spelling-Words-Well, be sure to check out other valuable resources for all ages and abilities. Some of our most popular pages include: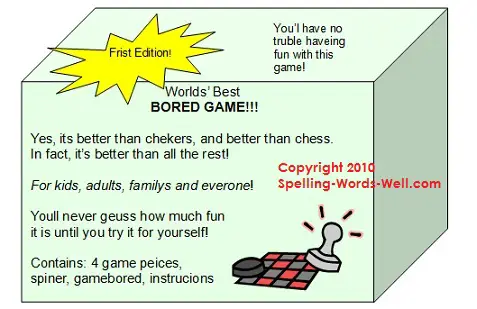 Wacky packages! - Find the spelling errors on these whimsical boxes. 
Phonics Flash Cards - Cute pictures and letters help to teach initial sounds

ABC Phonics Poem - A fun and funny way to learn about initial sounds!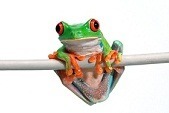 Croaky Meets the Plumber and Extra Letters Worksheets: Students chose the correctly spelled words to complete an interesting story or eliminate extra letters to solve a word puzzle.
Spelling Bee Games- Unusual ideas for great spelling practice!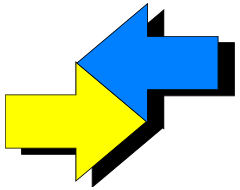 Antonym Antics - Vocabulary worksheet for upper grades
"Ex" Marks the Spot - Another great vocab worksheet for upper grades!
Spelling Homework Ideas - Choose from our large collection of simple activities that give kids LOTS of practice with their spelling words


Ann Richmond Fisher is a longtime published educational writer, a former classroom teacher and a former homeschool teacher. Ann's spelling bee resources, graded spelling word lists, spelling games, worksheets, and other language arts resources have become respected around the globe since she launched Spelling-Words-Well in 2010.
Ann is also the creator of www.word-game-world.com.
---