Free Vocabulary Worksheets

Antonym Antics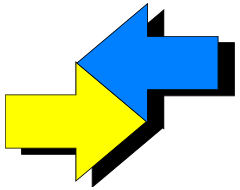 Our free vocabulary worksheets include some excellent spelling practice, too. The printable worksheet on this page features antonyms. Try to solve it yourself and check your answers at the bottom of the page. Then use the printable version with your students!
Directions:
First select the keyword that is spelled correctly. Then find a word in the same row that is an antonym for one of the meanings of the keyword. Sound simple? Give it a try and find out!
Keyword

Antonyms

A

B

C

D

Ex:

damage / marvellous

gaunt

benefit

deception

miserable

1.

gregarous / frugality

squandering

privilege

peevish

frenzy

2.

obtuse / laber

impassive

quixotic

vociferous

sensitive

3.

greatful / tenacious

essential

fickle

imaginary

obliged

4.

chagrin / callusness

triumph

vexation

tenderness

warning

5.

essental / quiescent

unruffled

superfluous

dynamic

glutinous

6

cajolle / pessimistic

saucy

sanguine

saturnine

imprudent

7.


integrity / undiscreet

waste

turpitude

secretive

rectitude

8.

incumbant / resolute

exempt

restrained

pliant

pertinent

9.

ignominy / deciet

sanction

truthfulness

distinction

character

10.

deciphir / illuminate

liberate

provoke

obfuscate

illustrate

11.

garrulous / laborius

curt

verbose

trivial

savage

12.

melancholic /savery

repulsive

jovial

merciful

offensive

1. frugality A) squandering
2. obtuse D) sensitive
3. tenacious B) fickle
4. chagrin A) triumph
5. quiescent C) dynamic
6. pessimistic B) sanguine
7. integrity B) turpitude
8. resolute C) pliant
9. ignominy C) distinction
10. illuminate C) obfuscate
11. garrulous A) curt
12. melancholic B) jovial

More Free Vocabulary Worksheets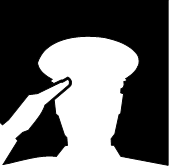 NEW!  At-TEN-tion!  Complete the spellings of words with the letters TEN on this fun English worksheet. Great vocabulary and spelling practice!
Armadillo Puzzle Worksheet   Students must form a word for each clue using only the letters in ARMADILLO, then place the words correctly into the diagram. Great vocab and spelling practice!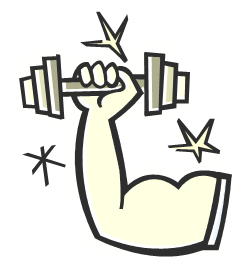 "Ex" Marks the Spot - Another great vocab worksheet featuring words that begin with EX.

Hard Word Search Puzzle & Mystery Word Scrambles - Challenging word play activities that reinforce strong spelling skills
Assembly Job - Reassemble the parts of 12 (mostly) familiar words. Great worksheet for vocabulary and spelling practice!

If you like challenging word play games, as well as crosswords, word searches, anagrams and word scrambles, please visit my other website!

Vocabulary and Spelling Activities - Let students help make these weekly vocab-boosting exercises!
Weekly Vocabulary Builders for home and classroom  More ideas for learning activities that you can use week after week, all year long.
Cryptogram Worksheet: Puzzle page for upper grades. Includes instructions so students, parents or teachers can make more cryptogram puzzles with any word list. Vocabulary and spelling skills are a must!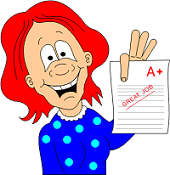 ---
Home
›
Free Teacher Worksheets
› Free Vocabulary Worksheets