7th Grade Worksheets for Spelling Practice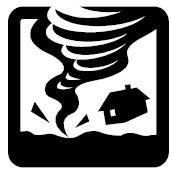 If you're looking for 7th grade worksheets, you're at a great place! This puzzle-y cryptogram worksheet, Wacky Weather, uses some of the tricky words from this list of 7th grade spelling words. 
Best of all, I've also included instructions to help you or your students make customized cryptogram worksheets -- anytime, with any words! So be sure to read all the way to the bottom of the page.
7th Grade Worksheets :
Wacky Weather Cryptogram

Here's a peek at the Wacky Weather worksheet. Get your full-size printable version here. I've placed the answers in a separate file here. 
How to Solve Cryptograms
If you or your 7th graders have never solved a cryptogram, these tips will help you get started.

1. First use the hints provided to replace all the Ts with Gs and Ds with Is. You may be able to guess that the word for number 15 ends in ING. 

2. From there, you should be able to solve the words wind, rain, warning and gale.

3. As you solve each word, add the letters you decode to the key to help you solve more words.
It's a fun-- and perhaps sneaky -- way to get your older students to practice spelling and vocabulary skills!
And here's the best part. I've made a printable worksheet of instructions so that you or your students can also create worksheets of cryptograms at any time.  It's printable and free! 
You can find more cryptogram puzzles anytime on my other website.
More 7th Grade Worksheets and other helpful resources: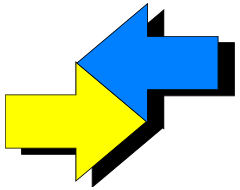 Antonym Antics - Challenging vocabulary worksheet for upper grades and adults! 
"EX" Marks the Spot! Another vocabulary-building worksheet for upper-level students.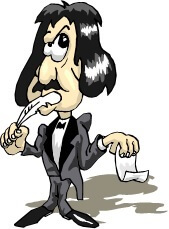 Rhymonyms TM -  Challenging new word play for upper grade students and adults. Think of a pair of rhyming words for each set of synonyms. Printable, free and fun!
First Two Letters - The first two letters to every answer in this list of brain teasers are either supplied or partially revealed. You only need to finish spelling the words. This should be easy -- right?
9th grade worksheets for spelling practice: Tricky word search puzzle and word scramble games. Spelling worksheets disguised as word play!
Don't miss these new writing prompts for Middle School students. See the complete full collection here. 
Teaching Tips and Classroom Activities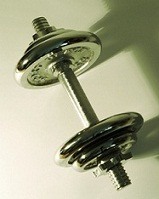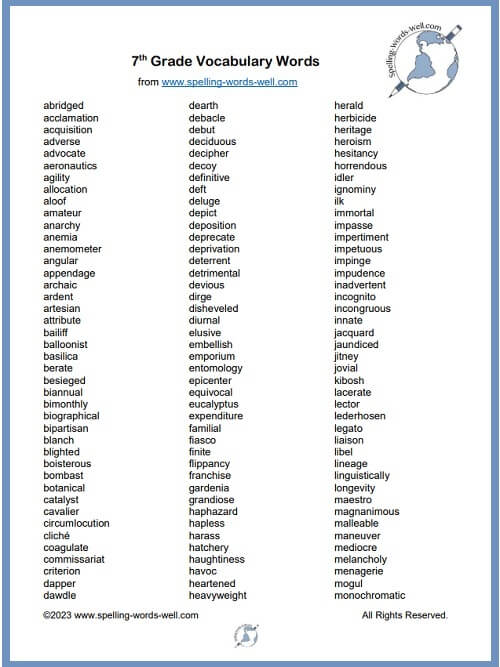 7th Grade Vocabulary Words - Here are 240 challenging words to stretch your upper grade students this year! Follow all the tips and extra activities listed to get the most out of this mega list of vocabulary words. From pagodas to emporiums to hatcheries, there's a place for everyone in this compelling list!

Ann Richmond Fisher is a longtime published educational writer, a former classroom teacher and a former homeschool teacher. Ann's spelling bee resources, graded spelling word lists, spelling games, worksheets, and other language arts resources have become respected around the globe since she launched Spelling-Words-Well in 2010.
Ann is also the creator of www.word-game-world.com.
---