Sight Word Games

Use these fun sight word games to help your child learn to read and spell!  Some of these games are printable. Other games are playful activities that require little preparation. Why not scroll through the list and try them all?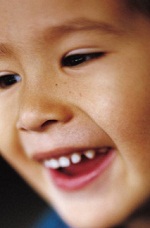 As you probably know, early learning success hinges on reading fluency and comprehension. When students stop and stumble over sight words, it's difficult for them to read through entire sentences and paragraphs to understand the sense of the passage. When students know how to spell these crucial words at an early age, they also have a head start on successful writing.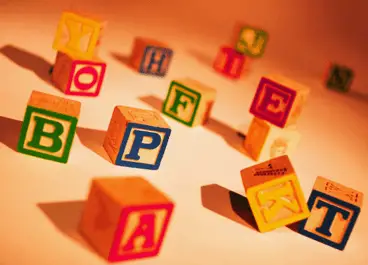 Love the Letters! - Three fun activities for partners using any sight words.

Tic-Tac-Toe Game - A simple, fun format that kids can use over and over with any sight words.
What's Missing? - Try these games to build reading, spelling and memory skills!

More Activities to Learn Basic Sight Words! - Links to popular sight word lists and activities.

Sight Word Printables - Fun pages on which to practice writing number and color words.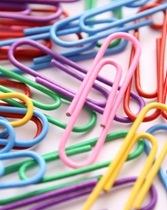 Clip Count -  Your kids will practice reading number words, counting and spelling in this easy-to-prepare game. What could be better?
Kindergarten sight words and activities Super-simple ways to help kindergarten practice the essentials.

Color Land - Players follow a colorful game board and spell color words all along the way.
Bingo With Sight Words  - Printable game cards are ready-to-go! From our sister site, Word-Game-World.com.
We also recommend this set of over 300 fun online learning games  offered by one of our affiliates.

Word Lists to Use in Sight Word Games: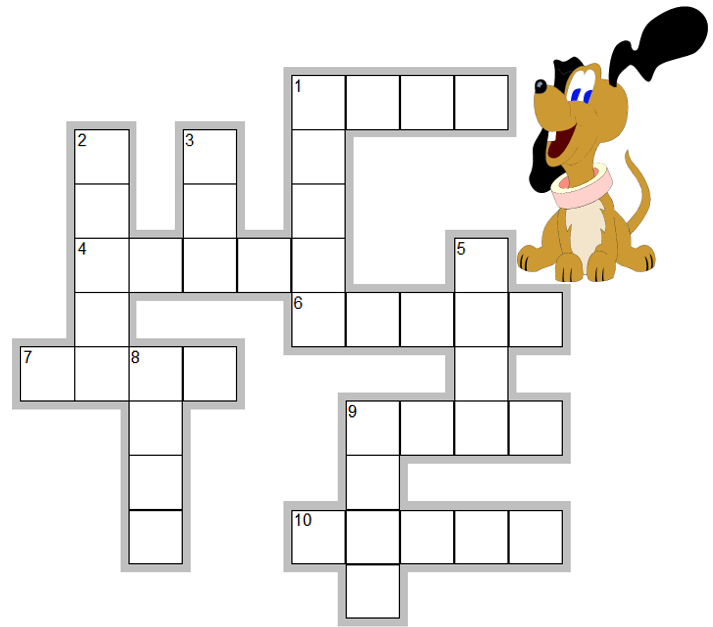 Try our new Sight Words easy crossword puzzle! Students will complete each sentence with a sight word, then write the sight word again in the puzzle. Fun practice!

Use the tabs on the left to find more games, activities, worksheets and word lists at each grade level. If you don't see something you think we should include on our site, please contact us.
---