Preschool Counting Games
With Fun Sight Word Practice!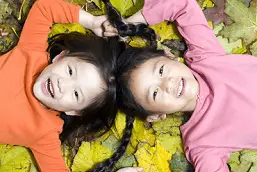 Use our preschool counting games to reinforce reading and spelling, too! It's never to soon to boost all of these skills, is it? This is a great game to play at school with partners. You can also play it with your child at home.
Preschool Counting Games: Clip Count
1. Assign students to work in pairs. Give each pair of students 10 blank index cards.
2. Have the pair work together to write the number words from one to ten on the cards.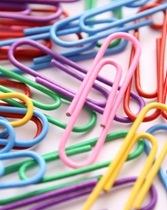 3. Also give each pair of students 10 paper clips (or 10 pieces of colored paper, or 10 of some other easily-obtained object.)
4. Tell one child to take the paper clips and one child to take the word cards. At first, it will be simplest to use only the numbers 1 - 5.
5. When everyone is ready, call out a number. The player with the objects must count out that number while the other player looks through all the word cards to find the one with that number.
For example, if you called out  "Four," one player counts out 4 paper clips while the other player looks for the cards that says FOUR.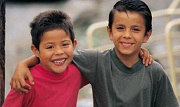 6. Players check either other's work.
7. The first player to correctly complete his task earns a point.
8. Play several more rounds. Players take turns counting clips and reading the number words.
9. When time is up, the player with the most points is the winner.
Variation
If students require extra time to read the number words, you can require the paper clip counter to count out two sets of clips while the other player looks for the word. You would need to give students 20 paper clips.
If you have other preschool counting games that you'd like to share, please contact me!
More Preschool Learning Games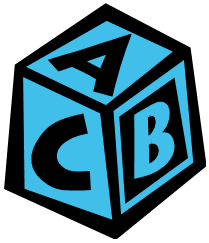 You may also enjoy:
Free Alphabet Games - "Secret Letters" and "Order, Please!"  Two easy games to play with a group of early learners.
ABC Pop-Up   -   This preschool alphabet game is one of the simplest games around. That makes it perfect for young students and busy preschool teachers!
Free Preschool Games for Phonics - 3 simple adaptations of familiar formats with a phonics twist.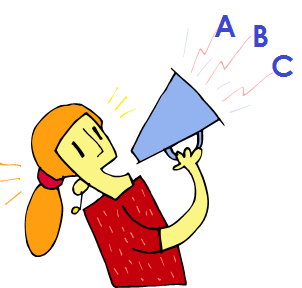 ABC Puzzlers: This free alphabet worksheet asks kids to complete a dot-to-dot and identify the letters of the alphabet in order.

Use the links on the left to find even more games for your early learners!
---