About Dolch Sight Words

Dolch Sight Words are among the most important words young readers and spellers need to learn. When beginning readers are able to quickly identify these high-frequency sight words, they are likely to succeed at reading. Learning to spell these words is very helpful for youngsters, too.

Here are just a few examples:
But what are Dolch sight words? Where did they originate?  
We'll answer those questions in a minute. But first, a little background...
Beginning readers and students learning English as a Second Language (ESL) need to learn to read and spell two types of words:
Words that can be sounded out like at, bat, cat, rat
Sight words, or words that cannot be easily sounded out but are in frequent use.
What Are Dolch Sight Words?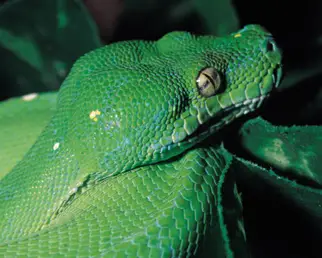 green
Sight words are ones that should be recognized "on sight," or instantly. They should also be spelled easily at the appropriate grade level. That's why it's important for students to use these words over and over and over until they can read them quickly and spell them correctly.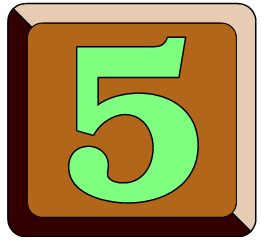 The Dolch Word List is perhaps the most commonly used list of sight words. It was published by Edward William Dolch, PhD. in 1948. He collected "service words" from children's books that were in print at that time. He listed words at the pre-primer, primer, 1st, 2nd, and 3rd grade levels.
The service words include colors, numbers, verbs, pronouns, and prepositions. A few of the words in this list are: after, again, better, bring, came, did, five, just, how, today, try, and would.

bread
While these service words are used a lot, they are difficult to picture. So Dr. Dolch also compiled a list of 95 nouns that are helpful for early learners of English. The nouns can be used when students are building their own sentences or when reading stories.
Other Sight Words
In writing the pages on our website, we've also consulted the Fry List of 1000 Instant Words. This is another list of the most common English words, arranged by frequency. (Not surprisingly, the first 5 words in order are: the, of, and, a and to.) It is also a basic tool for early learners of English. We've compiled a large list of sight words for your convenience.
Sight Word Resources
Sight word printables - Try our unique worksheets for fun practice with color and number words!
Flash Cards - Find links to grade-level sight word flash cards near the from this page. You'll also find lots of sight word lists on this page.

Bingo Sight Word Games - Printable game cards are ready-to-go! From our sister site, www.Word-Game-World.com.
---
Find lots more Sight Word Games on our site!
Go to more Sight Word Lists
Go to Spelling Words Well home page