1st Grade Sight Words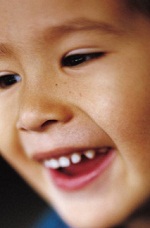 Learning 1st grade sight words is the single best thing your student can do to get off to a good start with first grade spelling, reading and writing. These are words that all first graders should read instantly and spell easily. Don't miss our practice ideas below!
When parents end their children off to first grade, they often worry about how their child will do in class. Give YOUR child a head start by helping them to learn these words, using our practice ideas! This will be a big help to your first grader's success!
1st Grade Sight Words

There are two main lists of sight words, the Dolch List and the Fry List. Words on both lists share these factors:
All sight words are ones that should be recognized instantly without sounding them out.
They are words used with high-frequency in both reading and writing
Often they are words that re challenging to spell phonetically, such as said and some.
We've broken down the Dolch Sight Word List for first grade into two parts, so you and your child can work on mastering just a few words at a time. Give your first grader confidence by helping her to learn these important words.

Printable version of our First Grade Sight Words
Flash cards for First Grade Sight Words

Group One

Group Two


Practice Ideas for 1st Grade Sight Words: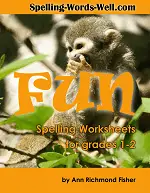 Practice these sight words for first grade spelling as many ways as you can. You'll find some great ideas in our our eBook of FUN Spelling Worksheets for Grades 1 and 2! It contains  50 all-new worksheets, not found on this website, that make spelling practice FUN for your early learner. 
Here are more practice ideas for parents and teachers:

Look for these words

when you're reading picture books together. After you've finished reading an enjoyable book, go back and look for these sight words. Encourage your first grader to read sentences aloud that contain those words.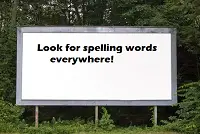 If you need sentence suggestions, here are a few to help you get started. The Dolch sight words are in bold. 
Ask me to open the jar. 
When can you come over?
Let

us

go on a walk.
Where did we put the game?
How can we stop every fly?
Additional Sight Word Resources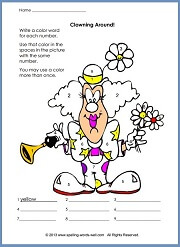 Try these fun Sight Word Printables. Our sight words printables are a fun way to give your young learners more practice with Dolch and Fry sight words. On these worksheets, students will write and spell these words. They will relate these words to real-life items: numbers, colors and foods.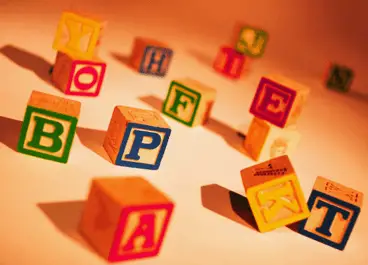 Or how about these Sight Word Games and Activities? Assign students to work in pairs. Give each pair 6 or 8 sight word cards and a set of alphabet blocks. (If students are using a single set of letters, be sure to select sight word cards without duplicate letters.) Choose words of 3 or more letters.
Try even more Sight Word Games, including Tic-Tac-Toe! You'll find complete instructions, suitable for your early learners, along with teaching and practice tips and printable pages. Don't miss Love the Letters, What's Missing? and all the rest of my sight word reinforcement and practice activities!
Here at Spelling-Words-Well, you'll find everything at your fingertips!
Need More?
Be sure to use the blue tabs at the left to browse through more topics across a wide range of grade levels. You just might be surprised at what you find! Questions? Be sure to contact me!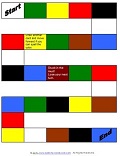 For more ideas, try our  spelling worksheets, sight word games, spelling word games and fun activities! The more ways you can provide fun, interesting learning experiences for your child or students, the more likely they are to WANT to learn, and to succeed!

---