Sight Word Activities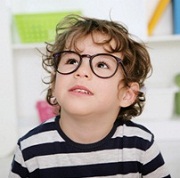 Use these simple, flexible sight word activities to strengthen reading and spelling skills in your early learners. You can use these partner activities again and again with different sight words each time!
Don't miss our list of sight word flash cards at the bottom of the page.

Sight Word Activities: Love the Letters!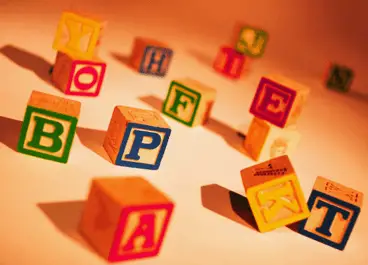 Assign students to work in pairs. Give each pair 6 or 8 sight word cards and a set of alphabet blocks. (If students are using a single set of letters, be sure to select sight word cards without duplicate letters.) Choose words of 3 or more letters.
Activity #1


Students begin by reading the word cards to each other. They take turns holding the cards and reading the cards. Each child should have several turns reading, trying to read the words more quickly each time.

Activity #2

Next, one student selects a sight word card without showing it to his partner. He finds the letters needed to spell it.  He gives his partner the letters and reads the word.

His partner uses the letters to spell the sight word. When she is finished he shows her the sight word card and they decide if the word is spelled correctly.

Partners switch roles and repeat the process above until they have spelled all the words on their cards.

Activity #3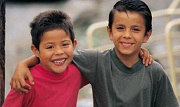 When students have successfully completed the first two activities, they'll be ready to try this one.

This time, one student simply reads the sight word to her partner.  The partner selects the letters needed to spell the word and arranges them in order. When he's done, both players check the word with the word card.

Partners switch roles and repeat the process above until they've spelled all the words on their cards.

These sight word activities can be played over and over again with a different set of sight word cards each time.

*Alternatively, you can use magnetic letters or letter tiles, as used in popular board games.

Sight Word Lists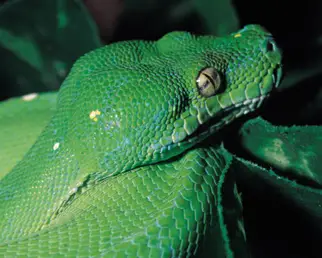 green
Use words from these lists to play many of our sight word games:


Practice Ideas for Sight Words:

Sight Words Worksheets - This simple, appealing worksheets provide important practice in recognizing some of the Dolch nouns. They'll also need to pay close attention to correct spelling.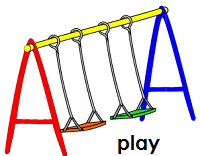 You'll enjoy this free sight word bingo game from my other website. Game card and rules provided!

For more ideas, try our  spelling worksheets, sight word games, spelling word games and fun activities!



---