Literacy Worksheets for Early Learners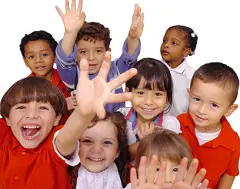 Our literacy worksheets combine spelling, reading, writing, and drawing in a really fun way! Early learners will read a few simple words, choose one to use in a sentence, draw a picture, and then complete the spelling of three words. Best of all, the child tells about himself as he completes each sentence. That's a sure way to keep kids engaged and on task!

Two worksheets feature simple words with short vowel sounds. One uses words with long vowel sounds. Here are thumbnails of two of the worksheets. Be sure to get the entire printable set.

Get all 3 Printable Literacy Worksheets
Literacy Worksheets : All About Me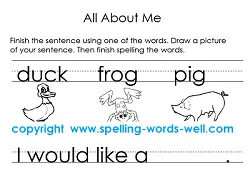 More About Literacy Reproducibles

These worksheets just might give you ideas for how to make your own fun worksheets, tailored to the needs of your children. Using computer clip art and a good word-processing program, you can produce some fantastic worksheets of your own.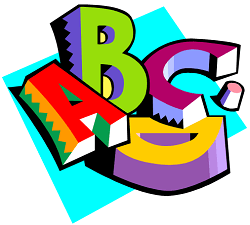 Or if you want to try some that we've already created, try these spelling worksheets!  Our collection includes alphabet printables and other fun pages suitable for young learners. Here are two examples:
ABC Fill-Ins: Two pages give students practice in completing the alphabet, then finding letters that spell a few kid-friendly words.
Letter Lines - Two fun worksheets that ask kids to read, copy and spell some simple three and four letter words. Perfect for kids who are eager to learn to read! 
More Spelling Resources

Please note that we have lots more resources for early learners. Visit these sections of our site:
Here are a few samples from our large collection of free Phonics Worksheets: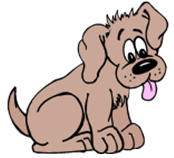 Rhyme Time  Two cute printables to give early learners practice in identifying rhyming words with short and long vowel sounds. 
Word family worksheets - Worksheet and booklet templates so your students can practice spelling any word family anytime!
Phonics Printables - 2 super-simple worksheets for beginners, featuring the letters  b, c, d, f, g, and h as initial consonants  
Start the Picture and Winter Fun  2 worksheets for more practice with beginning consonants and consonant blends
Word family worksheets - Worksheet and booklet templates so your students can practice spelling any word family anytime!
Please note that we have lots of sight word games and activities to help provide plenty of fun practice with each important sight words list. 

We also recommend this set of over 300 fun online learning games  offered by one of our affiliates. I've also set up a Sight Words products store on Amazon.
Sign Up Here for Our Free Newsletter

---
Home
›
Worksheets preK-Gr2
› Literacy Worksheets