Kindergarten Printable Worksheets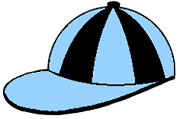 These free kindergarten printable worksheets give kids great practice with letters, reading and spelling. The pages are easy to understand, and fun to complete!

You'll need lots of resources to keep your youngsters learning. So after you're finished with these worksheets, be sure to check out the links to worksheets and games near the bottom of the page!

Letter Lines 1

In this page, students must write each three-letter word under the correct picture. Then they will draw lines to connect the right letters to spell the word. This provides lots of reinforcement with common, simple words.
Printable Version of Both Pages

Letter Lines 2

This time, students will match and spell some common words spelled with four letters.

Extension Activities

1) Make some blank grids like the ones above. Ask students to work in pairs to make their own new worksheets with three- or four-letter words. When finished, ask pairs of students to swap and solve. 
2) Encourage students to start their own collection of three- and four-letter words. Give them journals, folders or spiral notebooks in which to write their words.

More Preschool and Kindergarten Printable Worksheets

Here are some more preschool pages to promote fun learning.
ABC Fill-Ins: Two pages give students practice in completing the alphabet, then finding letters that spell a few kid-friendly words. Perfect for preschool or kindergarten printable worksheets.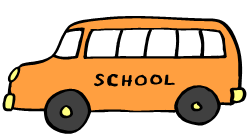 Circles and Sounds: Fun pages require students to identify pictures by their beginning sounds, then color their way through a small maze.
Alphabet printables: All spelling begins with letters. These free printable preschool worksheets cover ABC order for beginners.


Literacy Worksheets for Early Learners: 3 fun pages that your kids can customize.

In addition to worksheets, try ...

For more complete listings of our resources, go to
Free Alphabet Games - "Secret Letters" and "Order, Please!"  Two easy games to play with a group of early learners.
Which One? and Alphabetical Objects: Two free preschool activities that you can do with your child around the house, in the car, or in the classroom. The only supplies required are a few everyday items.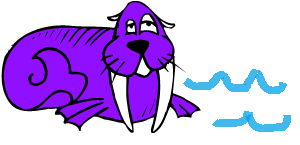 ABC Phonics Poem - A fun and funny way to learn about initial sounds!

A Pickle or a Tickle:  Fun preschool game for children! Your students will need to listen carefully to initial consonant sounds as they play these entertaining games.
ABC Pop-Up - One of the simplest games around. That makes it perfect for young students and busy teachers!
---