Phonics for Kindergarten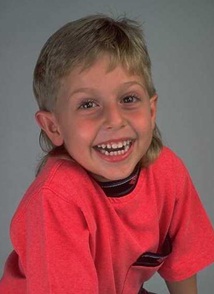 Phonics for kindergarten students goes smoothly when a few basic principles are followed. Keep things clear and simple, and your young learners will progress rapidly.  I'll share a few specific principles  here, and give you plenty of ways to practice them at the bottom of the page!
Note: This is a spelling site, but good phonics skills form an important foundation for reading, spelling and learning success!

Basic Phonics Principles for Early Learners

Children learn phonics in order to decode words. Phonics is not a useful tool in and of itself. Keep activities simple and practical!
Teach skills as needed. Kindergarten is not the time to teach that ti makes the /sh/ sound, unless a student needs or wants to read a word like action. Stick to the basics.
Similarly, once students know a skill, move on. Don't cover something again and again, or "teach" a skill that is already known.

Allow students to practice what they learn immediately.  Teach one or two sounds, then give exercises that allow for practice with just that much. Don't wait until you've taught a long list of sounds before giving opportunities for reinforcement.

Where Do I Start?

Begin with the consonants that are most easily distinguishable. Some good ones to use at first are the hard c, p, t, b, and d.  Try this fun practice idea called Which One?

Teach a new skill just before it is used in a story.
Always give phonics practice in context. Give students words in sentences and stories, not just in lists.
Remember the ultimate goal of all reading is to gain meaning. If a student "sounds out a word" that doesn't make sense, encourage a rereading of the word and sentence.

Fun Activities with Phonics for Kindergarten Students: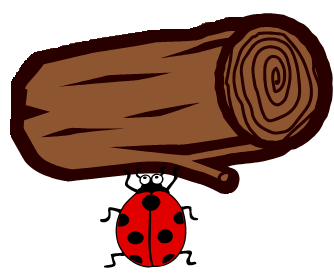 ABC Phonics Poem - A fun and funny way to learn about initial sounds!

Alphabet Phonics Booklet - Students customize their own pages in this A to Z phonics activity.
Fun Preschool Phonics Games - 3 simple adaptations of familiar formats with a phonics twist.
Letter Lane - A phomenic awareness board game that features beginning consonant sounds for the letters b,d,f and m. No reading is necessary.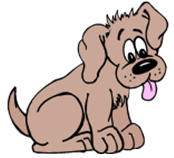 Phonics Printables - 2 super-simple worksheets for beginners, featuring the letters  b, c, d, f, g, and h as initial consonants
Rhyme Time  Two cute printables to give early learners practice in identifying rhyming words with short and long vowel sounds.
To E or not to E? - Easy activities to reinforce the important skill of using a silent e at the end of a word

Tic-Tac-Toe and What's Right? - Two very easy-to-implement ways to practice primary phonics skills
Phonics for kindergarten can be fun, using a wide variety of learning activities. Check out these links for even more ideas:
Sign Up Here for Our Free Newsletter

---
br>
Home
›
Phonics Activities
› Phonics for Kindergarten