Spelling Games for Kids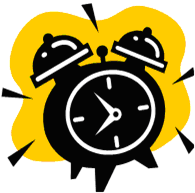 Wake up your students with our spelling games for kids!  If they snooze, they'll lose out on a lot of fun!

For this game, you'll need a Scrabble TM board game and letter tiles. This game works well for students in grades 4-6.

Mumbo-Jumbo
A game for four players, using Scrabble™ tiles or dry-erase boards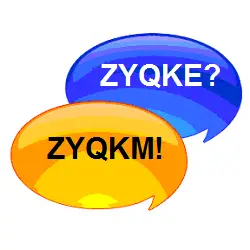 Directions:
1. Player 1 secretly selects a spelling word. He places letters on the board to represent that word, but only one letter is correct.

For the word broke, for example, he might use these letters:

 zyqkm

It does, indeed, look like "mumbo-jumbo"!
2. Player 2 tries to guess the spelling word and replaces just one letter in the word. If she correctly guesses a letter, player 3 has a turn to replace another letter.

3. When a player DOES NOT make a correct guess, Player 1 says, "Mumbo-jumbo." The player has two more chances to guess a letter.

4. If a player cannot make a correct guess after 3 tries, Player 1 earns one point. He reveals the secret spelling word and chooses a new one. The game begins again.

5. If the entire spelling word is solved correctly, Players 2, 3 and 4 each earn one point. The player who completes the spelling word gets to pick the next Mumbo-Jumbo word.

More Spelling Games for Kids

We have LOTS of free spelling games here at Spelling Words Well. See the entire collection, or check out just a few here: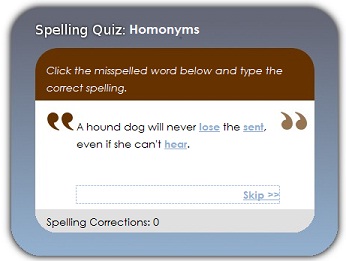 Try our Online Spelling Game for Homonym Practice!   Best for upper elementary, middle school, high school students and even adults. Fun and easy to use.

Double the Fun - To double or not to double the final consonant when adding a suffix? Another great game for spelling fun!  For grades 3 - 5.
Spelling Bee Games - Try one of our new Silent Spelling Bee variations. A fun--and quiet--twist on  a classic game! For grades 2-6.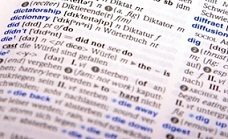 Missing Letters and In Between - Two super-simple ways for students to practice spelling, develop their vocabulary and practice dictionary skills. Grades 4 - 8.
Fifty-Fifty - Fun word game for kids. Older students earn points as they engage in word play and spelling fun. Grades 4 - 8.
Try some of our our fun, free spelling word worksheets, too.
---