Fourth Grade Spelling
Puzzle Partners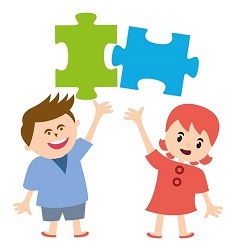 In fourth grade spelling, why not make the most of your students' interests and abilities? Most kids at this age love humor, riddles, puzzles and brain teasers. And most kids at any age, like to create things to share with others.

Here's an idea that you can use throughout the school year with any list of 4th grade spelling words.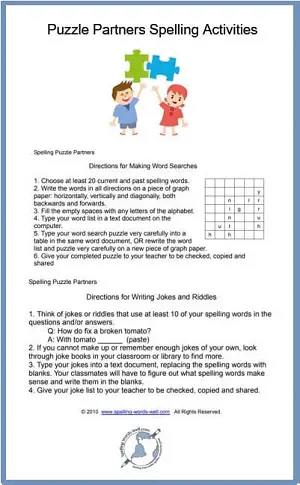 1. Pair students to work together as "Puzzle Partners."  

2. Assign each pair of students a different week (or weeks) of the
school year.

3. During the assigned week, the puzzle partners will use the current week's spelling words (or review words) to produce a written activity that will be assigned to the rest of the class. They may choose from one of these projects:
    a) Word Searches   
    b) Jokes and Riddles
    c)  Scrambled words
    d) Crosswords
4. Print and laminate our student directions in a classroom center, along with all the supplies needed to make the worksheets.
Note: Some of our instructions ask the partners to type their own worksheets. If this is not feasible, allow one of the students to ask a family member to type them for you at home or ask a parent volunteer in the classroom to help.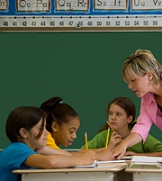 5. Ask students to make their pages early in the week so that you have time to approve, copy and distribute them before the end of the week.

As you use this idea with your students, you'll develop ways to "tweak" it to best suit your own situation. Be sure to share your best ideas with us!

More Fourth Grade Spelling Ideas
 4th Grade Lesson Plans - 25 spelling dictation sentences and full instructions. Use a few of these each week to provide students with extra practice in writing, spelling and using spelling words in context. 
Put Words In Alphabetical Order with this pair of engaging worksheets. The first list features 25 fun foods that must be alphabetized by their first and second letters. The second page requires students to look at the third and fourth letters in a list of five letter words that all begin with W. Challenging!
Our classroom Swap Sheets™ use a similar idea -- students helping students learn and practice spelling words. Take a look!

Check out our AnyWord Book Series!  A set of three eBooks of fun worksheets, games and partner activities that you can use with Any Spelling Words!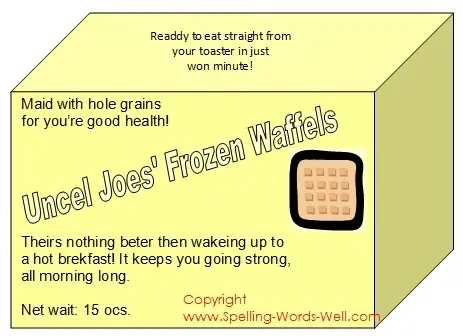 Wacky packages! - Find the spelling errors on these whimsical boxes. One of our most popular pages! 
Silent Letter Search: Word search fun! Students must add the correct silent letters and then locate the completed words in the puzzle.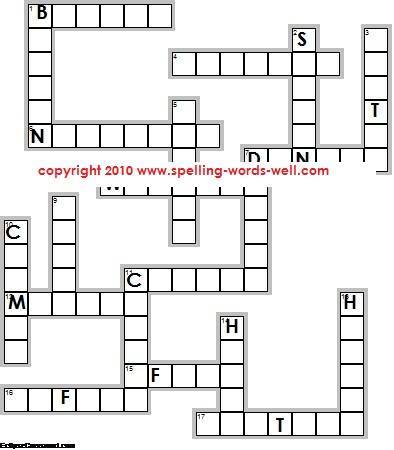 Fill-in Crossword Puzzles: Practice tricky word endings in two fun puzzles. I've used important words from the fourth grade spelling word list.

More Spelling Fun for Kids - New games to play on a Scrabble game board. Mumbo-jumbo, anyone?

40 spelling homework ideas - Don't get stuck in a rut! Provide your students with lots of different ways to practice their weekly word lists.
Sign Up Here for My Free Newsletter

---