Free Spelling Worksheets
We have a variety of free spelling worksheets to give your students a lot of fun practice! Our collection includes lots of puzzle-y pages, like this one, as well as more traditional worksheets.
Can You Spell Well?

This spelling worksheet will tell you! First print the chart of 55 words and read it carefully. Use a dark pencil, crayon or marker to shade all the words that are spelled incorrectly.
Turn the page as directed, and you'll know instantly if you found all the right answers!
Printable version of this worksheet
Answers
When you complete the printable page, remember to turn the page as directed. If you colored all the correct answers, you'll be able to see quickly the answer to the question,"Can You Spell Well?"
More Free Spelling Worksheets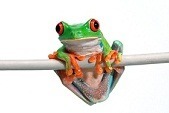 Croaky Meets the Plumber and Extra Letters Worksheets: Students chose the correctly spelled words to complete an interesting story or eliminate extra letters to solve a word puzzle. Based on our sixth grade spelling word list.

4 Printable word search puzzles - Kids search for the correct spellings of commonly used (and commonly misspelled words. A great way to practice!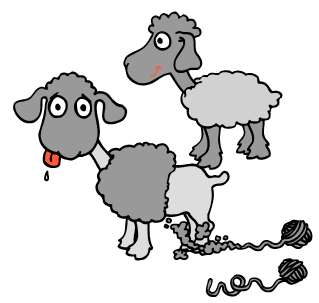 Spelling crossword puzzle - Here's a fun way to practice spelling those tricky plural nouns.
Creative Writing Worksheets - These fun pages incorporate spelling practice with almost any spelling words. Kids will design T-shirts, invent a video game, and write some awesome movie titles. Try some today!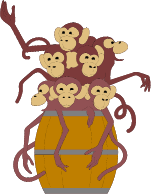 Scrambled Animals Crossword - Unscramble the names of 15 well-known animals and write them correctly into the puzzle. It's more fun than a barrel of monkeys!

Mystery In the Attic Spelling Worksheet:  Kids read a humorous story about a mysterious attic as they choose correctly/incorrectly spelled words. 
Additional spelling resources: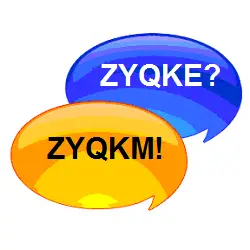 In addition to our free spelling worksheets, we have lots of spelling word games, including:

Free spelling activities for two players - "Shady Spelling"  Printable game boards for two players.
More Spelling Fun for Kids - A new spelling word game to play on a Scrabble game board. Mumbo-Jumbo, anyone? 
Try some brain teasers, too! Here are just two from our large collection: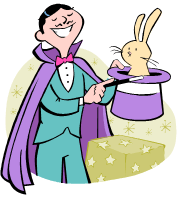 Magic Word Squares - 7 printable word brain teasers. Kids will complete squares in which the same words are spelled in both directions.
Spelling Quiz Brain Teasers - These printable brain teasers require students to identify correctly/incorrectly spelled words, then match each quiz to the student who completed it. Logical fun!
Sign Up Here for My Free Newsletter

---