7th Grade Spelling, 8th Grade Spelling, and 9th Grade Spelling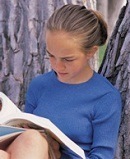 Finding 7th grade spelling resources, as well as 8th and 9th grade spelling resources, is not always easy. That's why I'm creating this "hub" of spelling word lists, worksheets and other ideas.
Printable list of 300 words that 7th graders should know how to spell and use correctly. There are plenty of challenging words here!   Here's a small sampling from our big list:
| | | | |
| --- | --- | --- | --- |
| morale | mortgage | movement | murmur |
| musician | mysterious | negotiate | nervous |
| nuisance | nurture | oases | oasis |
| obedient | obstacle | obviously | occasion |
Printable list of 250 words for 8th graders.* Here's a peek at a few of them:
| | | |
| --- | --- | --- |
| catastrophe | chameleon | chandelier |
| characteristic | chauffeur | chrysanthemum |
| circumference | collaborate | collateral |
| colleague | colonel | confiscate |
| confiscation | conscious | consequence |
Printable list of 200 words for 9th graders.*  Here's a sample from the big list:
| | | |
| --- | --- | --- |
| omnipotent | onomatopoeia | palatable |
| pandemonium | panorama | partiality |
| pastime | patriarch | pediatrician |
| peril | perjury | philanthropist |
| picturesque | pittance | playwright |
| poignancy | poignant | potpourri |
More List of Difficult Spelling Words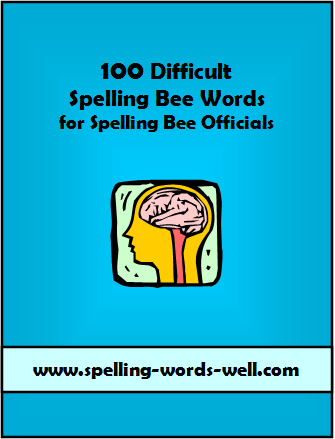 Find more lists of important, but difficult, spelling words here.
For our most challenging list, please check out our eBook of 100 Difficult Spelling Bee Words. It includes definitions, pronunciations, sentences and more!
Spelling & Vocabulary Worksheets

Please note that most of these resources can be used with 7th, 8th or 9th graders, so be sure to read the descriptions and try them all!
Many upper grade students can boost their own spellng skills by studying the book, Better Spelling in 30 Minutes a Day (Better English Series) . It's easy to use, easy to understand!
7th grade spelling worksheets: Cryptic puzzle that requires kids to spell well and possibly stretch their own vocabulary. Also, tips for the teacher, parent or student for making more of these puzzle-y worksheets with any word list!
Antonym Antics - Challenging vocabulary worksheet for upper grades and adults!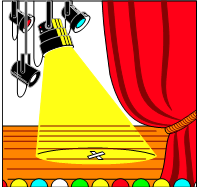 "EX" Marks the Spot! Another vocabulary-building worksheet for upper-level students.
So N "ICE" to Know You! - All the answers on this vocab page contain the letters ICE.
9th grade worksheets for spelling practice: Tricky word search puzzle and word scramble games. Spelling worksheets disguised as word play!
Teaching Ideas & Activities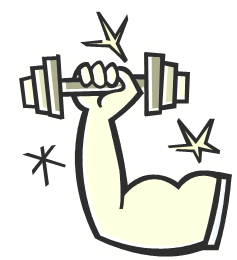 7th grade spelling and vocabulary boosters: Ideas to boost unmotivated students of any middle school grade, all through the year.
8th grade vocabulary and spelling idea:  Flexible activity to use with the whole class, all through the year. Works well with all upper grades and any word list.
9th grade vocabulary and spelling : A simple idea you can use with the whole class all year long. Students can help you write some great exercises!
---
*You might be asking yourself, "Why are the lists getting shorter for higher graders?" Great question!
As students get older they (hopefully) have mastered more and more of the English language. They have a bigger and better vocabulary as they enter high school. The words that individual students need to master depend more and more in their individual interests and courses. 
The lists above are compiled from general sources and contain words across general areas of interest. Please note the 8th and 9th graders will have plenty of additional words to learn within their individual areas of study.

---
Go to Spelling Words Well home