12th Grade Spelling Words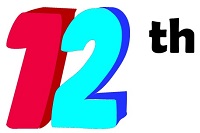 This list of 12th grade spelling words contains 60 very difficult words. Your high school students should learn the spelling, pronunciation and meaning of each word. This word list is also great for anyone who is planning to compete in a spelling bee. 
Use the printable page to see all 60 words. 
12th Grade Spelling Words

The printable list includes all 60 of our 12th grade spelling words. The complete list appears below for your convenience, along with links to additional lists of difficult words appear. 
Please note that this is a general list to supplement other curriculum. The needs of your students may vary.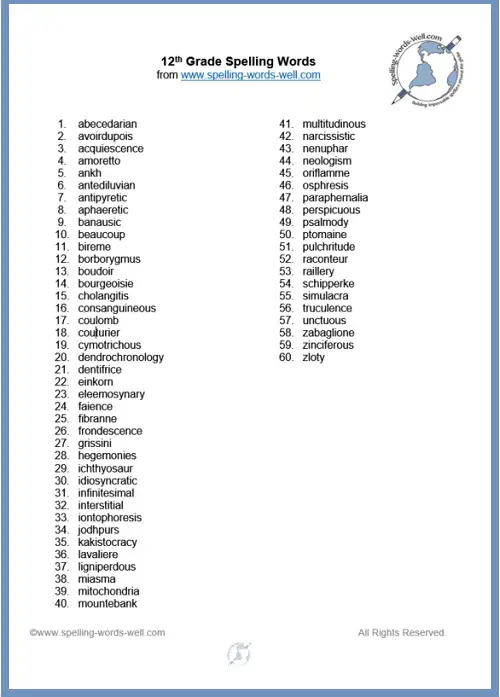 abecedarian
avoirdupois
acquiescence
amoretto
ankh
antediluvian
antipyretic
aphaeretic
banausic
beaucoup
bireme
borborygmus
boudoir
bourgeoisie
cholangitis
consanguineous
coulomb
couturier
cymotrichous
dendrochronology
dentifrice
einkorn
eleemosynary
faience
fibranne
frondescence
grissini
hegemonies
ichthyosaur
idiosyncratic
infinitesimal
interstitial
iontophoresis
jodhpurs
kakistocracy
lavaliere
ligniperdous
miasma
mitochondria
mountebank
multitudinous
narcissistic
nenuphar
neologism
oriflamme
osphresis
paraphernalia
perspicuous
psalmody
ptomaine
pulchritude
raconteur
raillery
schipperke
simulacra
truculence
unctuous
zabaglione
zinciferous
zloty
Quick Quiz:  Now find a word in the list above for each of these definitions. You can find my answers below.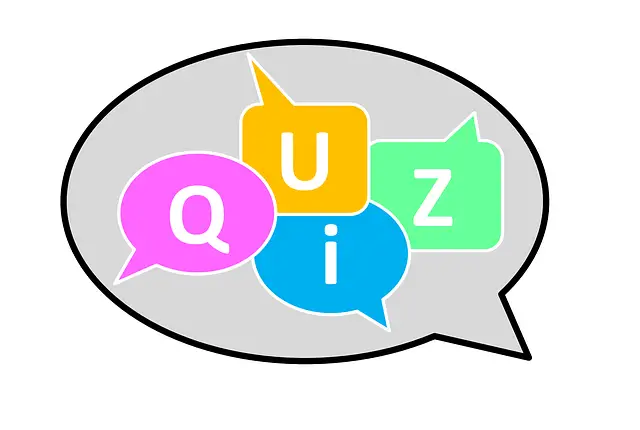 1) an ancient type of wheat

2) a dog breed
3) a type of glazed potter
4) a monetary unit in Poland
5) women's fashion designer
6) thin, crisp breadsticks
7) government by the worst people
See my answers below, under the BLUE button. 
More Spelling Lists for 12th Grade
If you're looking for more spelling words to challenge your high school students, try some of these: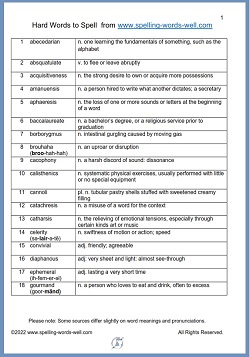 NEW!   172 Hard Words to Spell  Study what makes these words (and so many others) so difficult to spell! Improve your spelling skills as you master the challenge words on this list.
Learn more about unfamiliar words, words with tricky vowel combinations, silent consonants, double consonants and more. Follow the links to additional word lists and study tools!  Words on the list include abecedarian, absquatulate, boutonniere, cappuccino, connoisseur, diaphanous, impuissance, logorrhea, pastiche, psephology, querulous, rinceau, terpsichorean, and many, many more. 
More 12th Grade Spelling Resources

Try some of these brain teasers and word puzzles to challenge your high school students. Spelling has never been so much fun, or so tricky! Find lots more brain teasers, crosswords, and word scrambles by using the blue tabs at the left.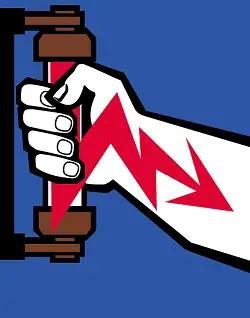 Pull-Apart Synonyms - Extremely challenging free word scramble game! Can you pull apart these letters, without rearranging them, to spell a pair of synonyms? Is this as easy as it sounds???
Travel Teaser - One of our most difficult logic brain teasers. Can you figure out who went where and when?  If you enjoy solving logic brain teasers, you must try this one! You'll need to know the correct spellings of several tricky words, plus you'll need to read carefully, and -- of course -- use skills in logic and critical thinking.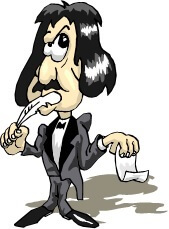 Rhymonyms TM -  Challenging new word play for upper grade students and adults. Think of a pair of rhyming words for each set of synonyms. Printable, free and fun! It's one of my own original puzzle formats, and I think you're going to love it!!!

An Impossible Brain Teaser - This looks straightforward, for sure. But just wait until you try to solve it for yourself! Careful reading and spelling skills required.

Brain Teasers for Adults  & Upper Grade Students - Two REALLY difficult letters with hidden messages. Good spelling skills are the key to uncovering them!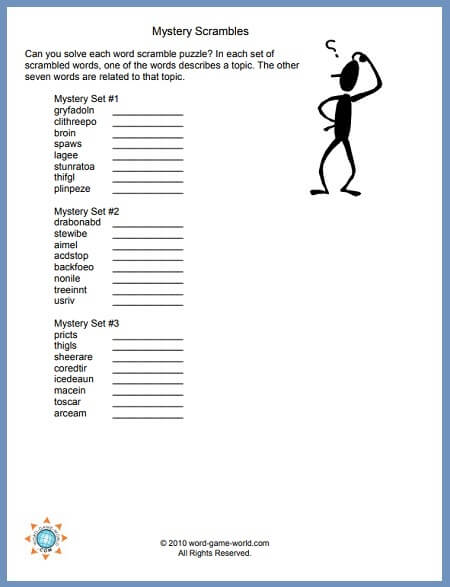 Cryptogram Worksheet: Puzzle page for upper grades. Includes instructions so students, parents or teachers can make more cryptogram puzzles with any word list.

Hard Word Search Puzzle and Mystery Scrambles: Two challenging free teacher worksheets to stretch spelling and vocabulary skills. 
Crosswords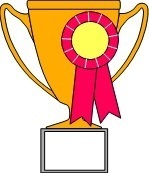 Spelling Bee Challenge - In this unique fill-in crossword, you'll need to place 32 difficult spelling bee words. How many of these words can you spell and/or define?
Which One Is It?  Don't try to solve this tricky puzzle while you're blindfolded. Instead, use what you know about correct spelling! Choose the one word that is spelled correctly and write it in the puzzle.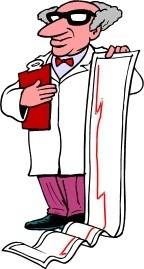 Doctor, Doctor!  Supply the names of 20 different kinds of medical specialists. Will you pass your check-up?
Learning Locations - You have probably heard of these 22 American colleges and universities. But do you know where they're located? Find out when you try this challenging crossword puzzle!
1. einkorn
2. schipperke
3. faience
4. zloty
5. couturier
6. grissini
7. kakistocracy

FAQs
A: I believe that students can learn to love word play AND spelling, when they are engaged in crosswords and word puzzles of all sorts! In order to correctly crosswords, cryptograms and many other word games, correct spelling is essential.
A: Check out the links to all the other lists of difficult words. Frankly, there's not much different, at this level, between a 10th grade word and a 12th grade word, for example.  Also, encourage students to find their own difficult spelling words and contribute them to a classroom list. They will likely encounter more words in their reading and subject matter texts. When they are exposed to words that are relevant to them, they are most likely to be motivated to really learn and use them!

Ann Richmond Fisher is a longtime published educational writer, a former classroom teacher and a former homeschool teacher. Ann's spelling bee resources, graded spelling word lists, spelling games, worksheets, and other language arts resources have become respected around the globe since she launched Spelling-Words-Well in 2010.
Ann is also the creator of www.word-game-world.com.
---