10th Grade Spelling Words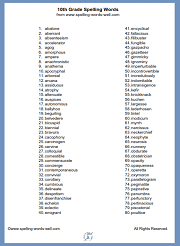 Here are 100 tough 10th grade spelling words to challenge your students. (Parents and teachers might find them a bit difficult, too!) 
Your students will gain confidence in their writing when they learn to use and spell these challenging words!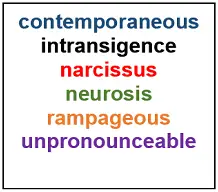 10th Grade Words

Download our Printable list of 100 words for 10th Grade .
Remember, the printable list includes all 100 of our 10th grade spelling words.  Please note that this is a general list to supplement other curriculum. The needs of your students may vary.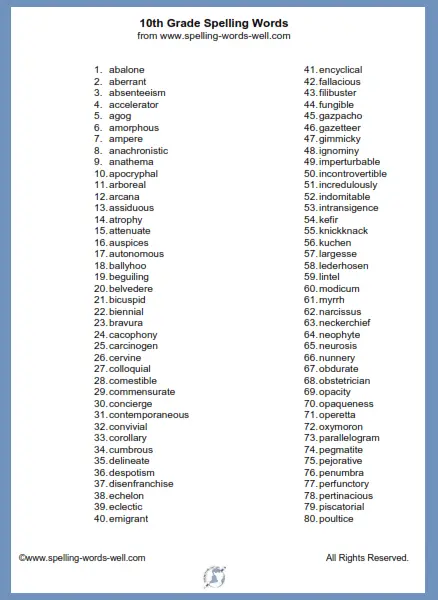 In addition to learning to spell the words above, students should also learn their meanings, pronunciations and correct usages.  Spelling is just the start of complete language learning!
Quick Quiz: Find a word in the list above for each of these definitions:
1) interchangeable
2) hard-working
3) edible
4) shadowing of the sun
5) Can you find the names of three food items on the list?
Find my answers below. 
More Lists of Difficult Words
More 10th Grade Spelling Resources

Try some of these  prompts, brain teasers and word puzzles to challenge your high school students. Spelling has never been so much fun, or so tricky! Find lots more brain teasers, crosswords, and word scrambles by using the blue tabs at the left.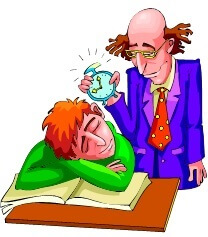 High School Writing Prompts - Do you need a lot of sleep to be a good student? What happens when the absenteeism rate skyrockets? What do you say to your principal at graduation?  Your students will respond to prompts like these while practicing some difficult spelling words!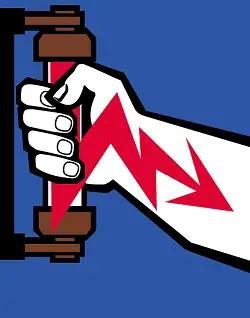 Pull-Apart Synonyms - Extremely challenging free word scramble game! Can you pull apart these letters, without rearranging them, to spell a pair of synonyms? Is this as easy as it sounds???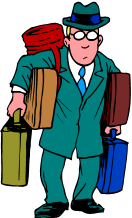 Travel Teaser - One of our most difficult logic brain teasers. Can you figure out who went where and when?  

Brain Teasers for Adults  & Upper Grade Students - Two REALLY difficult letters with hidden messages. Good spelling skills are the key to uncovering them!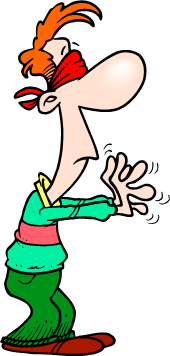 Which One Is It?  Don't try to solve this tricky puzzle while you're blindfolded. Instead, use what you know about correct spelling! Choose the one word that is spelled correctly and write it in the puzzle.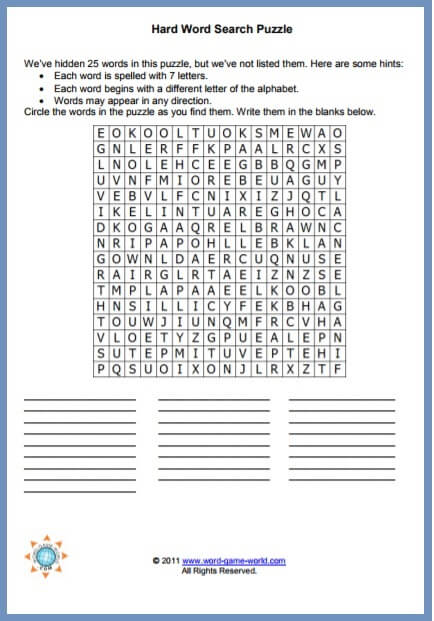 You may also be interested in these:
9th grade worksheets for spelling practice: Tricky word search puzzle and word scramble games. Spelling worksheets disguised as word play!
Antonym Antics - Challenging vocabulary worksheet for upper grades and adults!
9th grade vocabulary and spelling : A simple idea you can use with the whole class all year long. Students can help you write some great exercises!
1. fungible
2. assiduous
3. comestible
4. penumbra
5. kuchen, sauerbraten, turducken

Teaching Tips and Tricks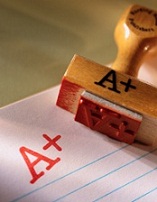 Use our list of 10th grade spelling words for classroom quizzes and competitions, games and worksheets. We have free spelling lessons that can help you learn or teach some of these tricky words.
---