Spelling Bee Games
Silent Spelling Bee Games
Yes, it's possible to spell silently -- with the help of some dry-erase boards, or even paper and pencil! I think you'll really like these!
Variation 1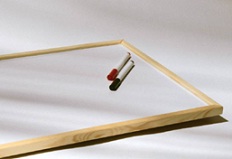 1. Divide your class into two teams. Have each team line up on opposite sides of the classroom.
2. Give the first person in each team a dry-erase board and marker (or a clean sheet of paper and pencil).
3. Announce the first word to be spelled.
Note: Because there is no talking and the writing is hidden from the other team, both groups can spell the same word at the same time.
4. All team members are to remain
silent
as the first player on each team writes the spelling word.
5. The player passes the board to the second player. He is allowed to keep the word as is, or to correct it.
6. When the teacher calls
time
, the second person on each team reveals the spelling of the word to everyone.
7. The teacher awards 1 point for every correct word.
8. For the next spelling word, the player with the board passes it to the third player on the team. Play continues in the same manner.
9. At the end of the time period, the winning team is the one with the most points.
Variation 2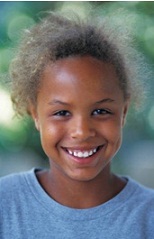 This time, ask the first person in each team to write only the first letter of the word on the dry-erase board. She then hands the board to the second player who adds the next letter, and so on.
When a team member has added the last letter to the word, the next person on the team checks it. He may leave the word as is, or correct any or all of the letters in it.
---