The Fry Sight Word List is made up of the most frequently used words in children's books, novels, articles and textbooks. The words are ranked in order of frequency.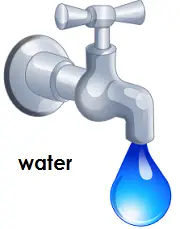 The list was compiled by Dr. Edward B. Fry in 1996. His research found that just 25 words make up approximately 1/3 of all published text. He noted that 100 words make up about 1/2, and 300 words make up 65% of all written material.
Clearly, students need to be able to read and spell these 300 hundred words easily to be successful in the early grades. Use the printable lists for writing and spelling practice at home and in the classroom. You'll find a link for each remaining Fry sight word list at the bottom of the page.