1st Grade Spelling Lists
Nouns, verbs, numbers and colors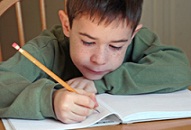 Good 1st grade spelling lists contain words with short vowel sounds, long vowel sounds, and the kinds of words we've included here: nouns, verbs, colors and numbers.

These "extra" words - nouns, verbs, colors and numbers, help first graders as they begin to write sentences and stories of their own.

Printable 1st grade spelling lists
| | | | | |
| --- | --- | --- | --- | --- |
| Nouns | Nouns | Verbs | Colors | Numbers |
| boy | shoes | run | red | one |
| girl | hat | play | blue | two |
| woman | friend | eat | yellow | three |
| man | teacher | sleep | green | four |
| baby | car | was | brown | five |
| cat | truck | were | black | six |
| dog | bus | am | | |
| fish | mom | is | | |
| bird | dad | are | | |
| pet | family | had | | |
| water | box | has | | |
| milk | bike | work | | |
| shirt | desk | give | | |
| pants | table | help | | |
More 1st Grade Spelling Lists

If you're looking for another good list of first grade spelling words, check out some these:


1st grade sight words - These 40 Dolch words are the most important words for first graders to read instantly and spell easily. We also have the complete Dolch Word list for preprimer through 3rd grade levels.
 
1st grade spelling word list - 200 spelling words of all types for your first grader to learn: short vowels, long vowels, sight words and more.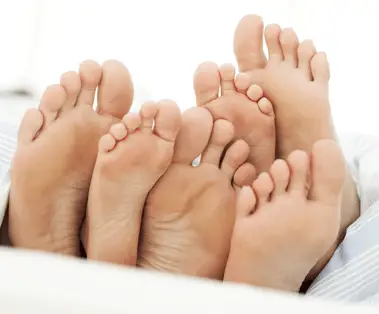 First grade spelling words: Short vowels - 100 Words with short vowel sounds, arranged in word families.
Grade 1 Spelling words: Long vowels - 60 simple words with long vowel sounds, arranged in word families
More Spelling Resources

There are many ways for early learners to practice new spelling words. That's why we offer a variety of first grade learning and spelling activities, as well as phonics games and first grade worksheets.
Practice Tips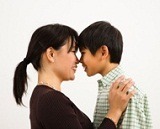 Practice these sight words for first grade spelling as many ways as you can.  Here are a few ideas for parents and teachers: 
Look for these words when you're reading picture books together. After you've finished reading an enjoyable book, go back and look for these sight words. Encourage your first grader to read sentences aloud that contain those words.
Ask your child to spell the words aloud from time to time in spare moments. Choose just one or two words to work on at once. Quiz your child (or students) many, many times but only for a minute or two. Long periods of drill are not helpful at this age.
1st Grade Spelling Games & Worksheets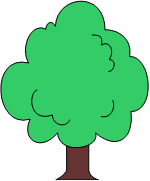 Free Phonics Worksheets - These free 1st grade phonics worksheets will grab your students' attention and provide important practice with phonics skills.
Sight Word Games - See our entire collection for one that's exactly right for your group!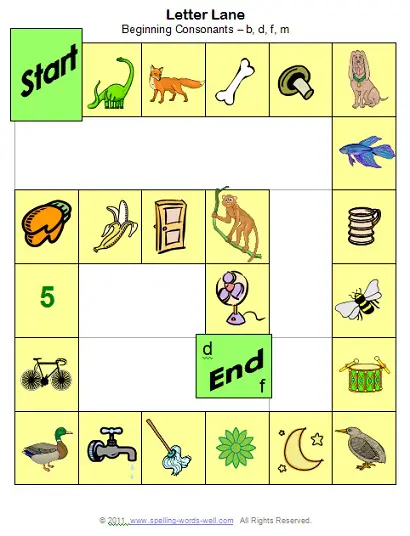 Letter Lane - A phomenic awareness board game that features beginning consonant sounds for the letters b,d,f and m. No reading is necessary.

Picture This Phonic Game - We think your early learners will enjoy this activity featuring short vowel words. Which player can cover the most pictures?
First grade learning activities - Learning to spell was never so much fun! No paper and pencil required for these simple ways to sound out words and practice spelling around the house or at school. Practice the words in our 1st grade spelling word list in lots of different ways!

Sign Up Here for My Free Newsletter

---