Spelling Exercises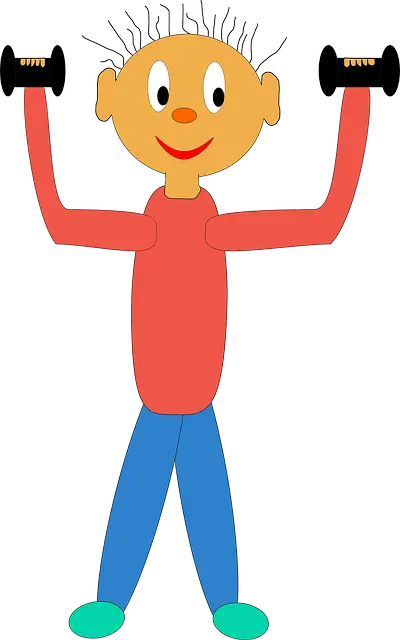 If you're looking for some ready-to-use spelling exercises for your home school or classroom students, try some of these sentence sets.

Write 3-4 sentences at a time on the board, from one or both sets below.  Then, to give your students as much practice as possible, ask them to copy the entire sentence on their papers, completing the sentences correctly.

Our list of spelling strategies is a great companion to the sentences here.  Use this simple format to write more spelling exercises of your own!
Spelling Exercises
Set 1: Double the Consonant?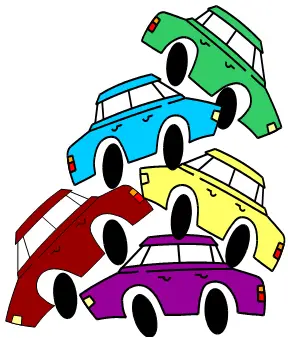 1.  This bus will be stoping in a few minutes.
2.  The crowd claped for a long time for the circus act.
3.  Traffic was jamed on Main Street all morning.
4.  Our reading class meets at ten o-clock.
5.  Is the sick puppy geting better?
6.  That is the redest sunset I've ever seen!
7.  We were rowing the canoe for two hours.
8.  No one wants to be known as a quiter.
9.  We skiped TV so we could play outside.
10. May I borrow your coloring book?
For your convenience, here is a printable set of these spelling sentences.


Set 2: Drop the e?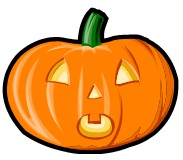 1.  Mr. Jones was hopeing I would visit him on his birthday
2. I truely love the autumn!
3. My brother had a very scarey Halloween costume.
4. Grandpa is outside hoeing the garden.
5. The baseball game ended in the nineth inning.
6. We learned about divideing in math class.
7. The newborn baby was so loveable!
8. I think rideing the bus to school is better than walking.
9. Mrs. Smith has been careing for her husband for a long time.
10. The snowstorm was unbelieveable!
These  exercises are just one type of practice activity. You'll find lots more ideas throughout our site, including spelling worksheets, spelling homework, spelling word games and more.
Double - 1. stopping  2. clapped  3. jammed  4. reading  5. getting  6. reddest  7. rowing  8. quitter  9. skipped  10. coloring

Drop - 1. hoped  2. truly  3. scary  4. hoeing  5. baseball, ninth  6. dividing  7. lovable  8. riding  9. caring  10. unbelievable
More Spelling Lessons & Activites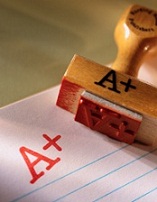 You may also be interested in some of these:
Spelling Homework - The more practice the better! 20 fabulous, flexible ideas for any list of weekly spelling words. Several ideas include input from a family helper.
Common Core Standards - Lots of our games, worksheets and teaching ideas are now aligned to the Common Core State Standards. See our list.
Spelling Quizzes from the Evening News - 4 fun spelling quizzes. Can your students find and correct all the mistakes in these news reports?
How to Teach Spelling - Teachers, start here! We provide key guidelines for anyone who is trying to teach spelling, regardless the age of the student.  
Sign Up Here for My Free Newsletter

---