Easy Crosswords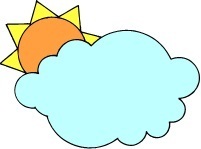 Easy crosswords are a great way to give kids extra practice in spelling, reading and vocabulary. Why?
Because children must read the clue, think of a word they know, and then spell it correctly to fit it in the diagram. Learning can be fun!
Antonyms (Opposites)

Think of a word that means the opposite of each clue. (Sometimes there may be more than one answer.)
Here's a peek at the printable page.  Be sure to use a pencil in case you need to change an answer!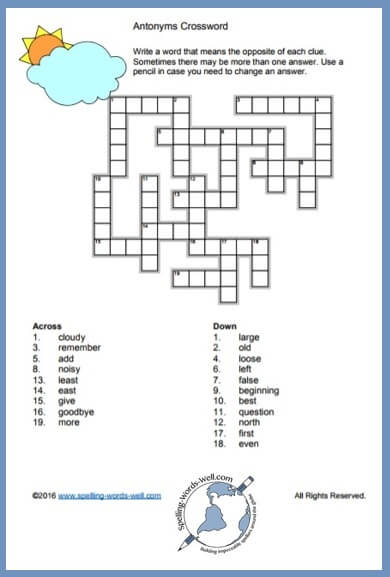 Across
1.       cloudy
3.       remember
5.       add
8.       noisy
13.     least
14.     east
15.     give
16.     goodbye
19.     more
Down
1.       large
2.       old
4.       loose
6.       left
7.       false
9.       beginning
10.     best
11.     question
12.     north
17.     first
18.     even

Teachers, feel free to use any of my crosswords in your classroom to supplement your usual activities. Parents, print out a crossword anytime for some fun extra practice at home.
You may all be interested in my free spelling worksheets, spelling games, and easy brain teasers. I have LOTS!

More Easy Crosswords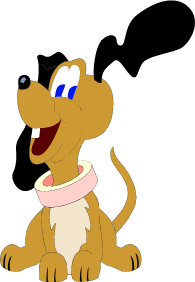 You may also enjoy these free easy crosswords, suitable for early learners and ESL students:
Vegetable Stir-Fry - Do you like your veggies all mixed up? That's great, because in this puzzle, you'll need to unscramble the names of fifteen well-known vegetables. It's a fun, tasty crossword!

Sight Words Crossword - This fun crossword puzzle provides a great way to give your young students practice with important sight words. Students will read, write and spell simple sight words in context.
Find the Misspellings - How quickly can you find the misspelled word and write it correctly in the crossword diagram?
Homophone Crossword - It won't be too/two hard to write/right the correct answers in the puzzle, will it?
For even more simple crossword puzzles...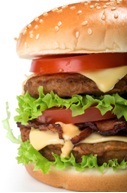 ...visit my other site, www.word-game-world.com. You'll find these, and more!
Let's Eat! Can you can figure out the clues to some of these common foods? Can you spell the foods correctly?

Disney Crossword Puzzles One of our most popular kids' printable crossword puzzles! Supply the names of some major characters from several Walt Disney stories and movies.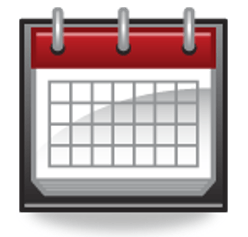 Calendar Crossword Do you know all the words (and correct spellings) for these terms from the calendar?This fun puzzle covers days of the week, months and some holidays.

Please contact me with any questions, comments or ideas you may have for this website. I love to hear from my visitors, and I try to reply promptly to your comments.

---