First Grade Writing Prompts
These first grade writing prompts are packed with fun, fresh ideas to promote literacy. Your early learners will be using grade-level words as they respond to age-appropriate prompts.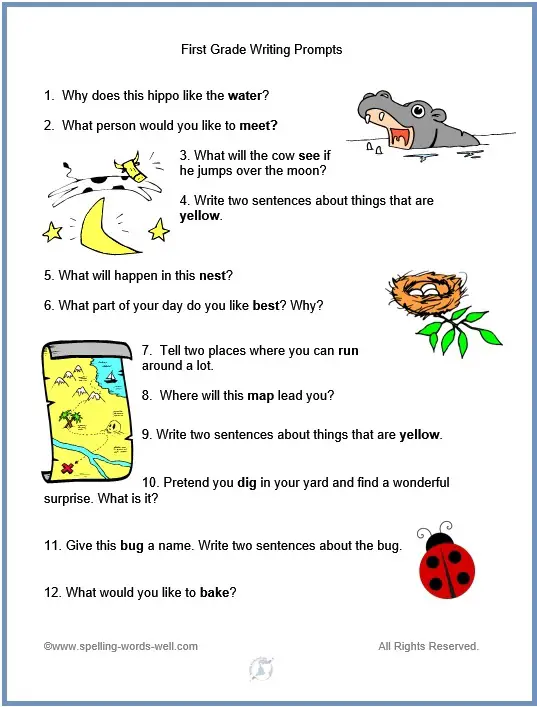 If you don't require the illustrated printable page, here is the text from this set of first grade writing prompts. Note that each prompt contains a bold word, from our 1st grade spelling words.
See my suggestions below for using these prompts.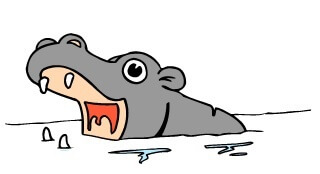 1.  Why does this hippo like the water?
 2.  What person would you like to meet?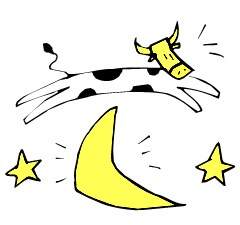 3. What will the cow see if he jumps over the moon?
 4. Write two sentences about things that are yellow.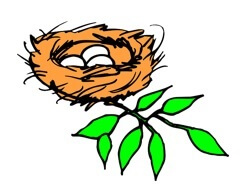 5. What will happen in this nest?
6. What part of your day do you like best? Why?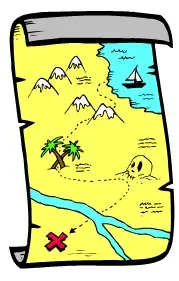 7.  Tell two places where you can run around a lot.
8.  Where will this map lead you?

 9. Would you rather drive a jet or a car? Why?
 10. Pretend you dig in your yard and find a wonderful surprise. What is it?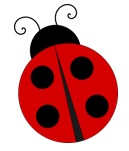 11. Give this bug a name. Write two sentences about the bug.
 12. What would you like to bake?
Tips for using these first grade writing prompts:
For extra spelling practice, ask students to use the words in BOLD at least once or twice in each piece that they write. 
Encourage kids to illustrate their work.

When appropriate, post student work on a classroom display. Be sure they've had the opportunity to edit their work before posting it.
More Writing Resources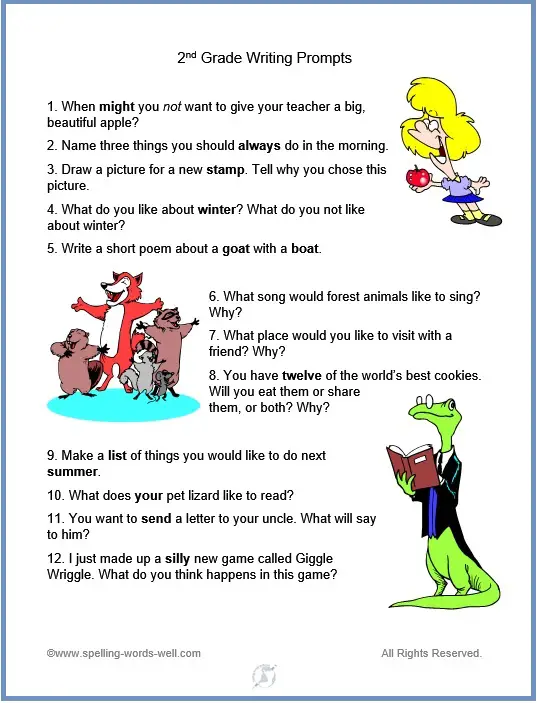 Try these 2nd grade writing prompts, too!
Set #1 - What will a lion say to a mouse? What's in the hole in your yard? What will you do about the panda in your pool? Assign these second grade writing prompts to your students and learn what they think!
Set #2 - What does your pet lizard like to read? When should you NOT give your teacher a big red apple? What should always do in the morning? Your early learners will love these 2nd grade writing prompts!

Literacy Worksheets for Early Learners: 3 fun reproducibles your kids can customize. Simple kindergarten or first grade writing prompts!

Worksheets for 1st Grade: 2 fun spelling practice pages! Students will practice initial consonants and visual discrimination.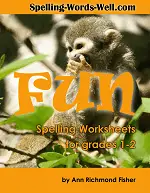 Be sure to check out our collection of Fun Spelling Worksheets for grades 1 and 2.  You'll find lots of all-new pages, not on the website, to help boost your first and second graders' spelling and phonics skills!

---