2nd Grade Writing Prompts
Use these 2nd grade writing prompts to get your early learners in the writing rhythm! They'll enjoy these age-appropriate prompts, based both on real-life situations and make-believe scenarios.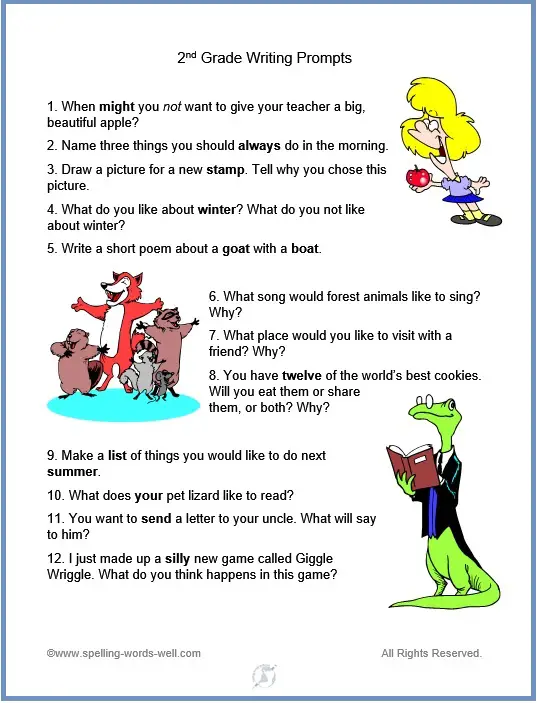 If you don't require the illustrated printable page, here is the text from this set of 2nd grade writing prompts. Note that each prompt contains a bold word, from our second grade spelling words.
See my suggestions below for using these prompts. Make sure students understand that some of these prompts are about pretend situations, such as #1, 5, 8 and others on this page.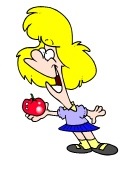 1. When might you not want to give your teacher a big, beautiful apple?
2. Name three things you should always do in the morning.
3. Draw a picture for a new stamp. Tell why you chose this picture.
4. What do you like about winter? What do you not like about winter?
5. Write a short poem about a goat with a boat.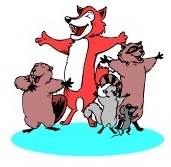 6. What song would forest animals like to sing? Why?
7. What place would you like to visit with a friend? Why?
8. You have twelve of the world's best cookies. Will you eat them or share them, or both? Why?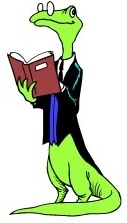 9. Make a list of things you would like to do next summer.  
10. What does your pet lizard like to read?
11. You want to send a letter to your uncle. What will say to him?
12. I just made up a silly new game called Giggle Wriggle. What do you think happens in this game?
Tips for using these 2nd grade writing prompts:
For extra spelling practice, ask students to use the words in BOLD at least once or twice in each piece that they write. 
Encourage kids to illustrate their work.

When appropriate, post student work on a classroom display. Be sure they've had the opportunity to edit their work before posting it.
Try this set of 2nd grade writing prompts, too! 

More Writing Resources
Second grade lesson plans - 25 spelling dictation sentences and full instructions. Use a few of these each week to provide students with extra practice in writing, spelling and using spelling words in context.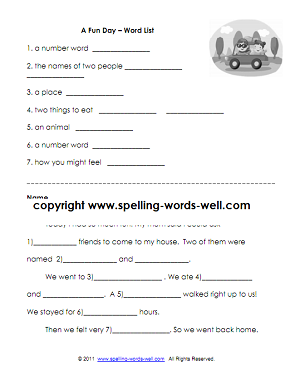 A Fun Day: 1st grade reading and spelling worksheet - Give your students reading and spelling practice with this customized story. Grades 1-2.
My New Job: Another reading and spelling worksheet for your students to individualize. A fun way to gain language skills! Grades 1-2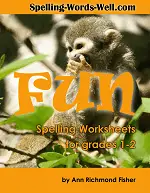 Be sure to check out our collection of Fun Spelling Worksheets for grades 1 and 2.  You'll find lots of all-new pages, not on the website, to help boost your first and second graders' spelling and phonics skills!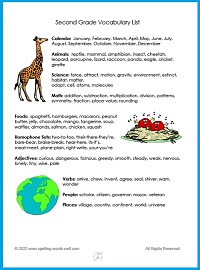 2nd Grade Vocabulary Words :  Challenge your 2nd grade students with a BIG list of 200 words to use in their speaking vocabularies. Soon, they will be reading and writing these words, too! An engaging graphic groups 100 of the words into these categories: Calendar, Animals, Science, Math, Foods, Homophone Sets, Adjectives, Verbs, People and Places. 


Ann Richmond Fisher is a longtime published educational writer, a former classroom teacher and a former homeschool teacher. Ann's spelling bee resources, graded spelling word lists, spelling games, worksheets, and other language arts resources have become respected around the globe since she launched Spelling-Words-Well in 2010.
Ann is also the creator of www.word-game-world.com.
---