Preschool Kids Games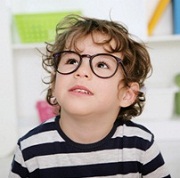 Preschool kids games are a fun way to make learning happen.  In fact, sometimes the games are so much fun, kids don't even realize they ARE learning!
With that in mind, here's a very simple early-learning game format. You can use it as it is here, and/or adapt it for other important skills.
Consonant Clues
There are a lot of ways to vary this game format. We'll give you the basic plan first and then suggest one variation. You'll think of many more!

Skill: Initial consonant sounds, listening
Supplies: None
Players: Any number of children, and one adult or older child to lead
Object: To be the first player to guess the mystery object

To play:

1. The leader begins by selecting a familiar object. (Decide at the beginning of the game if the objects are to be in the room or not.)

2. The leader gives clues about the object until someone correctly guesses what it is. To promote language skills, the leader can give clues such as:
My object begins with the letter ....
It rhymes with ....

3. The first player to correctly guess the object becomes the new leader and chooses the next item.

Example: The leader thinks of BED. Her clues might be:

My object begins with B.
It is something most people use every night.
It is something you can lay on.
Variation: The leader begins by selecting two words that begin with the same consonant. All of our preschool kids games are adaptable, so be sure to try more of them soon!

What did we tell you?  Simple, eh?
The goal of Spelling Words Well is to help people of all ages to become great spellers.
We know that kids who develop good listening/phonics skills early in life often turn out to be the best spellers!

More Preschool Kids Games & Activities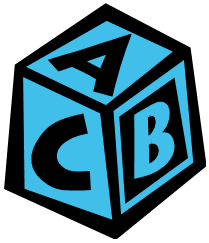 You may also be interested in:   
Secret Letters and Order, Please - Two free alphabet games to play with a group of early learners
What's the First Letter?- Kids can sit at the computer and play this simple game.

Alphabetical Objects and Which One - Simple activities for the home or  classroom to practice beginning sounds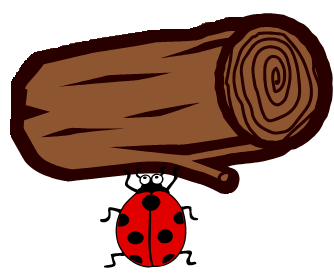 ABC Phonics Poem - This is fun and funny! Goofy pictures and silly phrases will reinforce the sounds for each letter of the alphabet.

Alphabet Phonics Booklet - A printable booklet for each child to customize! Kids will trace letters, color and add their own own pictures for each letter of the alphabet

Alphabet Printables - ABC cut-outs and simple worksheets in which kids can add beginning letters and write words in ABC order

---