Sports Crossword Puzzles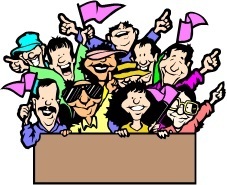 If you're looking for challenging unique sports crossword puzzles, you're in the right place.  Whether you like water sports, air sports, ball sports, or just about any other kind of sport, we have a clue for you!

Sports Scramble

Unscramble the name of the sport for each clue and write it into the printable crossword diagram. Note that some answers are spelling with two words, and one is hyphenated. In the crossword diagram, however, there are no spaces and hyphens. If the answer to a clue was tee-ball, for example, you would write TEEBALL in the puzzle.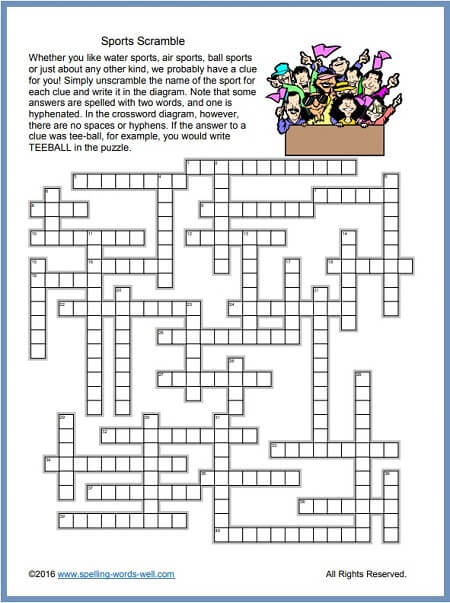 Across

1.    BROMIGCCINKL  (2 wds.)
3.    FLOSBALT
7.    CHEYOK
8.    GLUE
9.    GOBOTANG
10.  ALFBOTOL
12.  TRIKECC
16.  SNINET
18.  TRAKEA
19.  EROOD
22.  CURTAGAINO  (2 wds.)
24.  NODIMBANT
25.  GLUCCINNIY
27.  GOPPIGNN  (Hyph.)
32.  GRAPHTUNAIC
33.  ATROWELOP (2 wds.)
34.  TABLESKLAB
35.  IFSNIGH
37.  LANTHIBO
38.  GNUCLIR
39.  DONOTWAKE
40.  INVASICDUBG  (2 wds.)
Down

2.    NICEGANO
4.    SLOERASC
5.    MINGSCASTY
6.    DUOJ
11.  WATTBRINGNOIL  (2 wds.)
13.  LAKKIBCL
14.  NITASKG
15.  CRYHEAR
17.  GHINKI
20.  SWIGRLENT
21.  CLEATESHEEPS
23.  DILIGGN
26.  FLOG
28.  DRAWNBIGSOON
29.  QHAUSS
30.  TRAMNOAH
31.  DRALIBSIL
36.  BRYGU
I'm adding more and more crosswords, so please check back again for more. This one is quite difficult, but I also have new easier crosswords, too!
Want more sports crossword puzzles?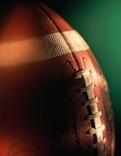 Then try the Sports Cities crossword on my other website! You'll need to know the hometown teams from the NHL, NFL, MLB, and NBA.
You may also enjoy my Football Word Search. It's packed with 54 terms related to football.
More Printable Crosswords from Spelling-Words-Well: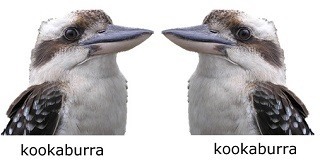 Seeing Double - You'll be seeing double when you complete fun, free printable crossword! Every answer has at least two pairs of double letters.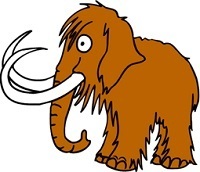 Synonym Crossword: Can you solve this mammoth-sized challenge? For each clue you must select a synonym that fits into the diagram.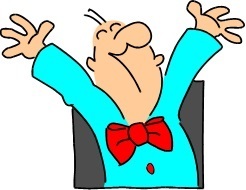 A Very Extraordinary Crossword - Why is this one so special? Try it and find out! You'll need to solve twenty clues to complete this one.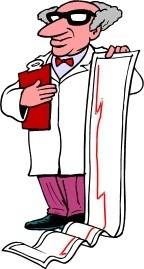 Doctor, Doctor: Time for a check-up! Do you know the names for these twenty medical specialists?

Why Use Crosswords?

The focus of this website is spelling, so why do I have crossword printable puzzles? Great question! To successfully complete a crossword, you need vocabulary and spelling skills. Any kind of word game that provides this kind of practice in a fun way is a winner in my book!

You can find even more crosswords ...


---on my other website, www.word-game-world.com!  In addition to sports crossword puzzles and word searches, you'll find dozens of great crosswords in arranged by difficulty.

---