Visual Brain Teasers

If you like visual brain teasers, you're in for some fun! Each of our little pictures represents a familiar phrase or idiom. See how quickly you can solve this set of puzzlers. If you get stuck, our answers appear at the bottom of the page.

Visual Brain Teasers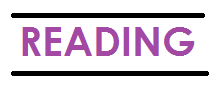 Here's an example to help you get started. What's the common expression shown here? It's "reading between the lines."
Now it's your turn! You can find the answers down at the bottom of the page. But don't peek until you've given it your best shot -- or asked a friend for help!

| | |
| --- | --- |
| #7 | #8 |
#9


Remember, answers can be found at the bottom of the page...

More Fun Brain Teasers

Here at Spelling-Words-Well, we have two sets of brain teasers. The first set is a bit easier for kids; the second set is more challenging for upper grade students and adults. All of our brain teasers have one thing in common. They're fun to solve!   We'll show you just a few samples here:

Level 1 - Easier puzzles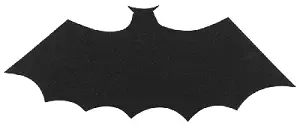 Easy Brain Teaser Questions - Are they all really easy for you? More word play fun with lots of spelling topics.
Spelling Quiz Brain Teasers - These printable brain teasers require students to identify correctly/incorrectly spelled words, then match each quiz to the student who completed it. Logical fun!
Mystery Words - Printable worksheets, especially for kids. They'll need to carefully read the directions, use critical thinking skills and spelling skills to find the mystery words.  Fun and challenging!
Picture Puzzlers - 2 Printable brain teaser worksheets where knowing how to spell simple words is a must!
Level 2 - More Difficult Brain Teasers

NEW! U.S. Presidents: Logical Letter Brain Teaser  Choose the right letter in each of 9 clues to spell the answer to a trivia fact about U.S. Presidents. Sounds easy...right?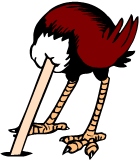 Hidden Words - Put your logic skills to the test on this entertaining word brain teaser. How long will it take you to discover three hidden words?
Brain Teaser Questions and Answers - Quick word transformations, brainstorming and word play challenges

An Impossible Brain Teaser? - Sure, the directions are tricky, but adults and upper grade students can solve this the first time, right?
1. a pair of glasses 2. a small misunderstanding 3. green with envy 4. heavy traffic 5. paper trail 6. hijack 7. a break down in communications 8. putting two and two together 9. stuck between a rock and a hard place
How many did you solve???
---