4th Grade Worksheets
& Spelling Puzzles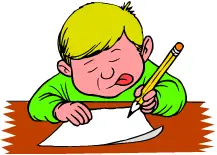 These 4th grade worksheets with fill-in crossword puzzles provide excellent spelling practice for your students. Why? Because students must spell each word correctly in order to complete the puzzle.

Whether your students are working at home or at school, we think you'll agree that these spelling worksheets are a worthwhile learning activity!
We've used words primarily from our list of fourth grade spelling words in creating these worksheets.
4th Grade Worksheets

#1 - Tricky Word Endings Fill-In Puzzle
Printable version of puzzle with word list 
Answer key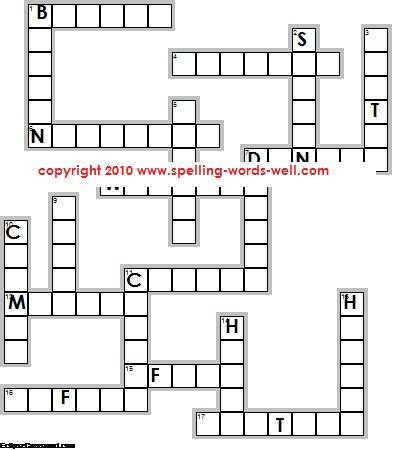 Here's how these puzzles work:
Students must place each word from this word list into the puzzle. They'll use the number of the letters in each word, along with the letters that are already placed in the puzzle, as clues. 
Suggest that your students use pencils. While it looks like some words can go in more than one place in the puzzle, there is only one solution in which every word fits.
5-letter words




6-letter words

beggar
button
center
common
cotton
crayon
dinner
doctor
drawer
happen
mirror
season
soften


7-letter words

8-letter words
#2   AL - EL - IL - LE Words Fill-In Puzzle
This puzzle works the same way. Fourth grade spelling practice can be fun!

Printable version of puzzle with word list
Answer key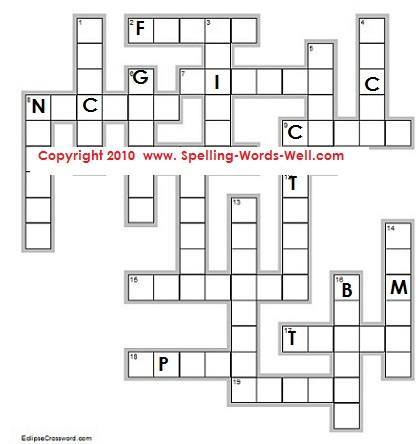 5-letter words

apple

camel

final

loyal

medal

table

total

towel

uncle

6-letter words

animal

battle

bubble

gentle

middle

nickel

normal

pencil

simple




7-letter words

8-letter words
Another benefit of using these fill-in crosswords? Students will know right away if they've completed the puzzles correctly, so you won't have to spend much time evaluating their work.
More 4th Grade Worksheets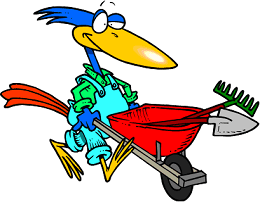 Compound Confusions! - This woodpecker  introduces your students to a great compound word challenge!
Mystery In the Attic Spelling Worksheet:  Kids read a humorous story about a mysterious attic as they choose correctly/incorrectly spelled words.

Free Spelling Worksheets - Can You Spell Well?: If students correctly identify the misspelled words, they'll shade the page to reveal in interesting word.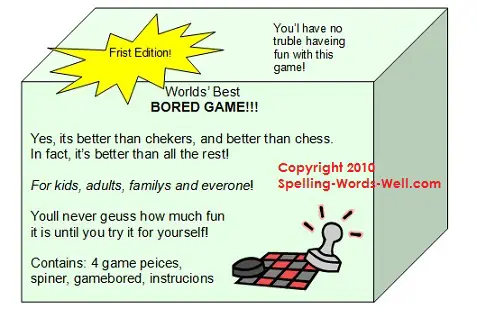 Wacky Packages  - Kids will look at some wacky packages and try to find all the misspelled words. 
It Pays to Spell Kids will get some great spelling practice, along with some computational practice which never hurts, right? These reusable pages work with almost any spelling words!


For more fun spelling practice, try our AnyWord Spelling Practice Series. In these three eBooks, you'll  find word play worksheets, writing prompts and partner games and activities that work with almost any list of spelling words!
---
Home
›
Spelling Worksheets
› Fourth Grade Worksheets