3rd Grade Worksheets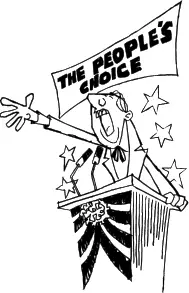 Our 3rd grade worksheets provide lots of fun, interesting practice in spelling and language. 
On this page, students will need to decide whether or not they should double the final consonant on a base word before adding a suffix. Words are used in context, in an age-appropriate whimsical story about someone running for office. Check out these spelling guidelines, if necessary, before assigning this page.
While you're here, be sure to check out more of our 3rd grade worksheets listed at the bottom of this page.

Cast Your Vote!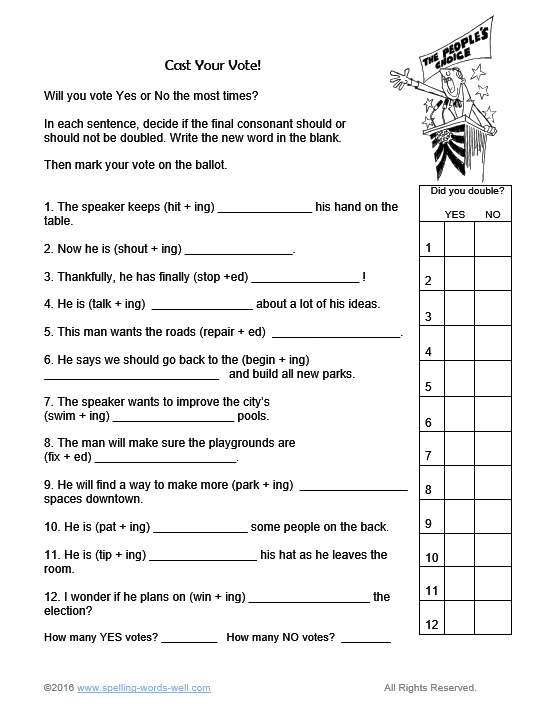 TIP: Before assigning this worksheet, review these guidelines:
If a one-syllable word ends with a vowel followed by a consonant, double the consonant before adding the suffix.
Do not double the final consonant in words that already end in two consonants, such as help and work.
Do not double the final consonant in words with two vowels before the final consonant, such as read and sleep. 
As always, be sure to print and review this page before assigning it to your students. This way, you can be sure the difficulty level is appropriate for your students.

More 3rd Grade Worksheets for Kids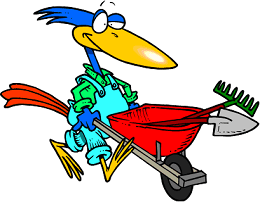 Compound Confusions! - This woodpecker  introduces your students to a great compound word challenge!  Great for students in grades 3-5.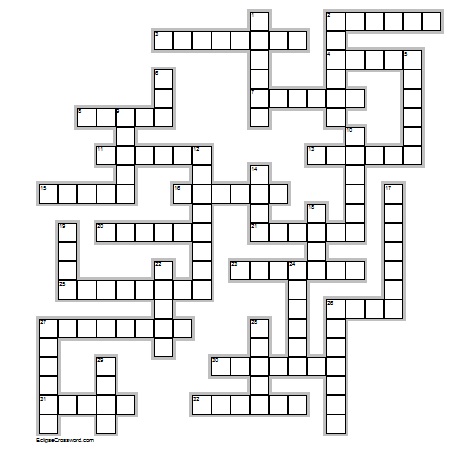 Spelling crossword puzzle - This puzzle provides a fun way to practice spelling those tricky plural nouns.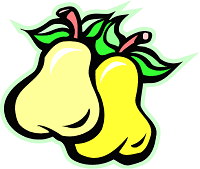 Homonym Pairs - Or is it pears? This fun page requires students to select the correct homonym in ten sentences. Then they'll find their answers in a pear-shaped maze!


Wacky packages! - Find the spelling errors on these whimsical boxes. One of our most popular pages!
Mystery In the Attic Spelling Worksheets:  Kids read a humorous story about a mysterious attic as they choose correctly/incorrectly spelled words. 

Can You Spell Well?: If students correctly identify the misspelled words, they'll shade the page to reveal in interesting word. A fun, unique page!
Fill-in Crossword Puzzles: Practice tricky word endings in two fun puzzles, perfect for grades 3-5. I've used important words from the fourth grade spelling word list. Worksheets for kids can be fun!

I also recommend my brand-new crossword puzzles for kids.
Crosswords provide terrific practice in reading, spelling and vocabulary. Plus, most kids really like to solve them!
For more fun spelling practice, try our AnyWord Spelling Practice Series. In these three eBooks, you'll  find word play worksheets, writing prompts and partner games and activities that work with almost any list of spelling words!
Be sure to try some of our Spelling Word Games and Brain Teasers for Kids! You'll find a large assortment for all ages!

---
Home
›
Spelling Worksheets
› 3rd Grade Worksheets