A New Kid Crossword Puzzle
Kid crossword puzzles create a great opportunity spend quality time with your favorite young one. As you work together to read the clues, think of answers, then spell the words, you are focused on a common goal. You can observe your child's thinking and language skills, and you can both enjoy the sense of accomplishment when the crossword is complete. Be sure to try several while you're here!
These are also great for the classroom.
Double Zs!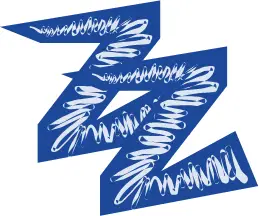 This kid's crossword will stretch your brain as you try to think of 15 words with double Zs. How long will it take you to solve it?
As always, be sure to ask an adult for help in reading clues and thinking of answers. Tip: It's really fun to solve crosswords with a friend or family member!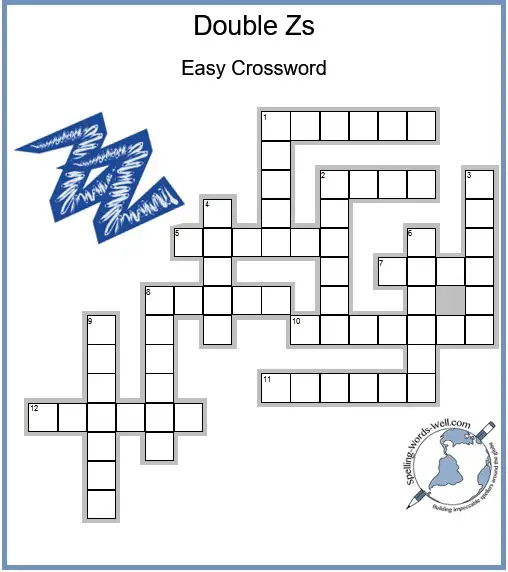 Across
1.  A toy with many pieces that must be put back together

2.  Sound made by a bee
5.  Flair, energy, or attractive style
7.  American music with lively rhythms
8.  How a teddy bear might feel to you
10.   A very light rain
11.   To drink greedily
12.   A spout at the end of a garden hose that directs the flow of water
Down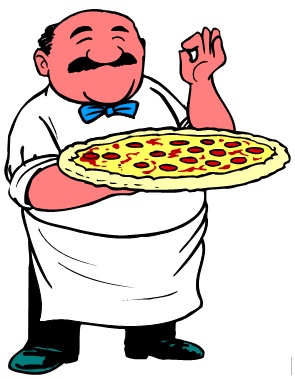 1.  A baked dish with rolled bread dough topped with tomato sauce, cheese and other toppings
2.  An electrical device that makes a sound as a signal or warning
3.  To make a hissing or crackling sound, like meat on a grill
4.  An unsteady feeling of whirling
6.  To make nearly blind for a short time with very bright light
8.  To fail after a good start
9.  A type of bear
Digging a Little Deeper...
Do you know another correct spelling of the answer to 5 Across? Scroll down for the answer.
Try Another Kid Crossword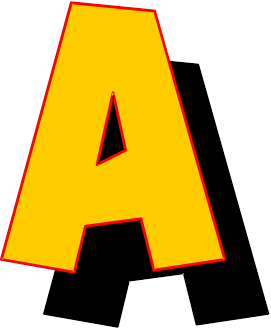 Starts with A - How many A words do you know? Probably more than you think! This kids crossword puzzle contains eighteen familiar A words.
Spelling crossword puzzle - This puzzle provides a fun way to practice spelling those tricky plural nouns.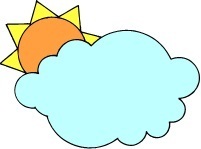 Antonyms Crossword - Would you rather have a sunny day or a cloudy day? If you know antonyms (opposites) like these, you'll have no trouble with this easy kids' crossword.

Silence, Please! - Kids supply the missing silent letters in frequently-used words. Fun spelling practice!
PIZZAZZ
---