Free Printable Crossword Puzzles
Presidential Middle Names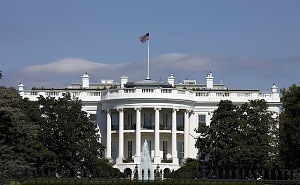 If you like free printable crossword puzzles, I think you'll enjoy this one! If you also enjoy American history and/or presidential trivia, this puzzle is really right up your alley. How much do you know about Presidential names? You'll have to go back many decades to cover all the ones that are featured in this crossword.

Instructions
Many U.S. presidents had/have some interesting middle names. Some apparently had no middle names at all! Check your knowledge about this interesting trivia as you complete the crossword.
Supply the last name of the president who had the middle name given in each clue. If you get stumped, keep working. As you fill in the grid, you'll find letters in connecting words that will help you.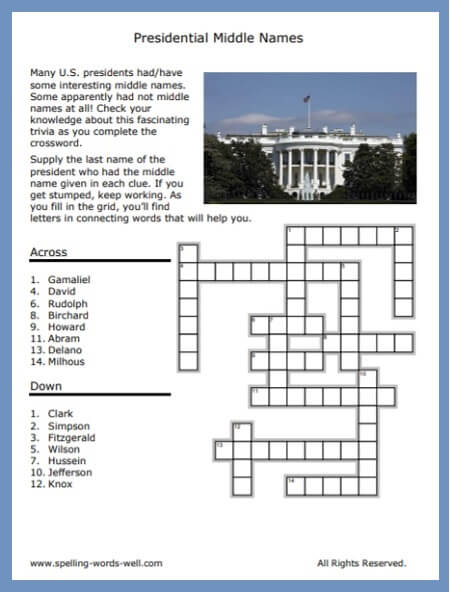 Across

1.   Gamaliel
4.   David
6.   Rudolph
8.   Birchard
9.   Howard
11. Abram
13. Delano
14. Milhous
Down 

1.   Clark
2.   Simpson
3.   Fitzgerald
5.   Wilson
7.   Hussein
10. Jefferson
12. Knox
Digging a Little Deeper...
Which two presidents actually used their middle name, rather than their given first name?
Scroll down for the answer. 
More Free Printable Crossword Puzzles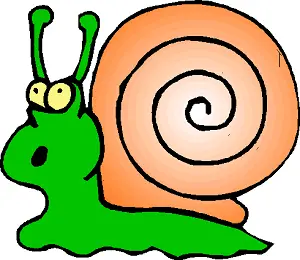 Don't Be Scared! - Just face your fears as you try to complete this fascinating online puzzle that's all about phobias. Twenty clues for you to solve with this printable puzzler.
A Long and Short Crossword - Find LONG synonyms for some clues and SHORT synonyms for others. Are you up to this challenge?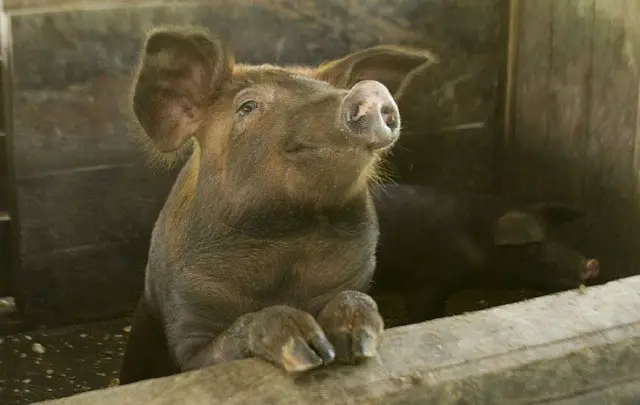 Pig Jigs - If you know that "a dance for hog" is a Pig Jig, then you'll have no problem with this crossword. Solve over 40 more fun rhyming word pairs!
Watermelon Words - Every answer to this fun crossword is spelled using the letters in WATERMELON.  (You'll be surprised at how many words are possible.) A juicy challenge, for sure!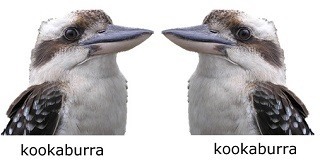 Seeing Double - You'll be seeing double when you complete fun, free printable crossword! Every answer has at least two pairs of double letters.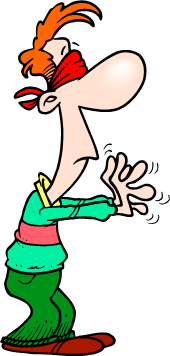 Which One Is It?  Don't try to solve this tricky puzzle while you're blindfolded. Instead, use what you know about correct spelling! Choose the one word that is spelled correctly and write it in the puzzle.

Spelling Bee Challenge - In this unique fill-in crossword, you'll need to place 32 difficult spelling bee words. How many of these words can you spell and/or define in this crossword puzzle free for you?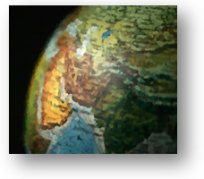 World Capitals - Travel around the world as you supply the name of the country that matches each capital city. How long will it take you to sail through this free printable crossword puzzle? 
Stephen Grover Cleveland and Thomas Woodrow Wilson

Ann Richmond Fisher is a longtime published educational writer, a former classroom teacher and a former homeschool teacher. Ann's spelling bee resources, graded spelling word lists, spelling games, worksheets, and other language arts resources have become respected around the globe since she launched Spelling-Words-Well in 2010.
Ann is also the creator of www.word-game-world.com.
---