Crosswords Games and More!
Don't Be Scared!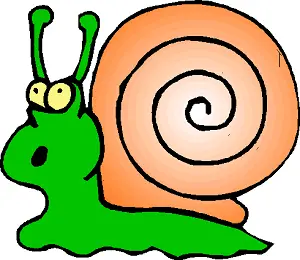 We have lots of fun, educational crosswords games and word puzzles here! This puzzle is all about phobias. For instance, someone with the fear of computers has cyberphobia. Someone with the fear of dirt has mysophobia.  This puzzle features twenty such fears.  But don't be afraid! Just face your own fears and dig in!

Instructions
In this crossword , you'll need to identify the object of fear for the phobia named in each clue. For example, antlophobia is the fear of floods. So if antlophobia was the clue, you would write floods in the crossword. 
Don't be afraid of this crossword! Think about the meaning of each prefix and you'll be able to solve many of these without too much difficulty.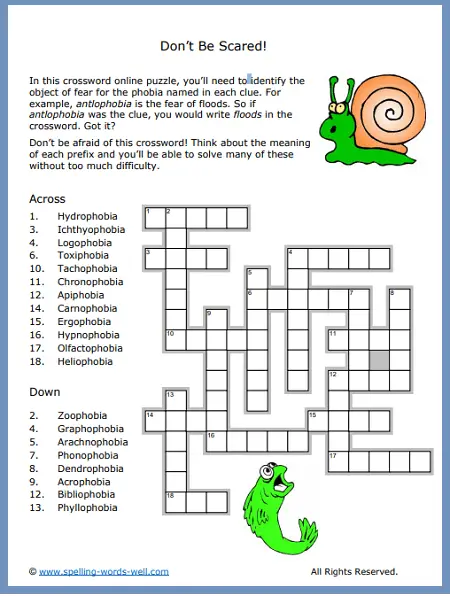 ACROSS


1.      Hydrophobia

3.      Ichthyophobia

4.      Logophobia

6.      Toxiphobia

10.    Tachophobia

11.    Chronophobia

12.    Apiphobia

14.    Carnophobia

15.    Ergophobia

16.    Hypnophobia

17.    Olfactophobia

18.    Heliophobia




DOWN

2.      Zoophobia

4.      Graphophobia

5.      Arachnophobia

7.      Phonophobia

8.      Dendrophobia

9.      Acrophobia

12.    Bibliophobia

13.    Phyllophobia
Digging a Little Deeper...
What's the word that describes the phobia of phobias?
Scroll down for the answer.
If you like Crosswords Games and Word Play,  I recommend these...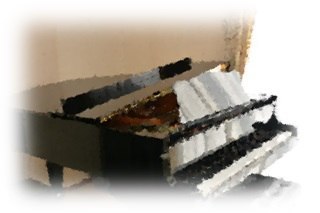 Muddled Music Crossword - Sharpen your focus to solve this one! Replace one or two letters in each clue to spell a musical term.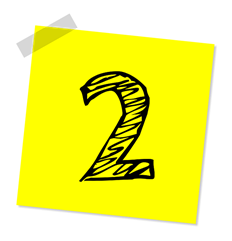 Second Place Trivia - Can you name the second longest river, the second least densely populated country, and more? Try this challenging crossword online and find out!

Find lots more engaging crosswords games and word puzzles here!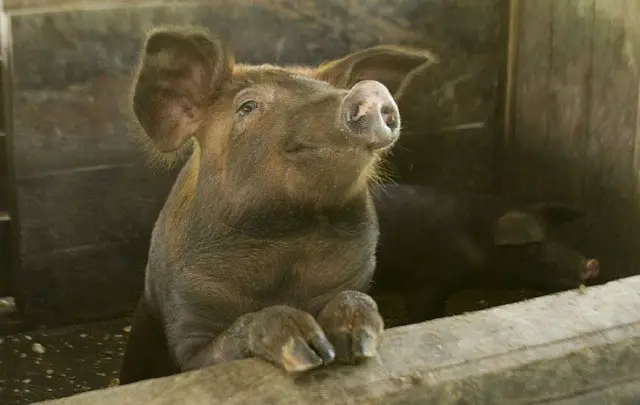 Pig Jigs - If you know that "a dance for hog" is a Pig Jig, then you'll have no problem with this crossword. Solve over 40 more fun rhyming word pairs!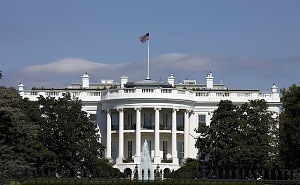 Presidential Middle Names - Check your knowledge of some interesting trivia about U.S. Presidents! Can you supply the name of the president who had/has each of these middle names? 
World Capitals - Travel around the world as you supply the name of the country that matches each capital city. How long will it take you to sail through this free online crossword puzzle?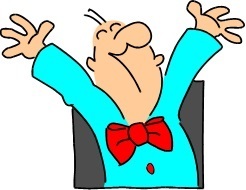 A Very Extraordinary Crossword - Why is this one so special? Try it and find out! You'll need to solve twenty clues to complete this one.
Sports Scramble: Can you unscramble the names 40 different sports? Some are short and simple, but others are really, really long. See if you're up to this challenge!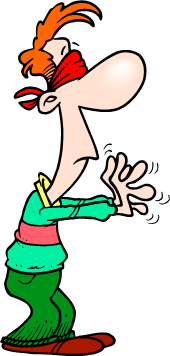 Which One Is It?  Don't try to solve this tricky puzzle while you're blindfolded. Instead, use what you know about correct spelling! Choose the one word that is spelled correctly and write it in the puzzle.

Anagram Crossword: Can you choose the correct anagram for each five-letter clue to correctly complete this puzzling puzzler???

Phobophobia, of course!
---