Covid-19 Crossword Puzzle
This COVID-19 crossword will review ways you can protect you and your family from the spread of this disease. This disease is also known as the Coronavirus Disease 2019. If you've been paying attention to recent news reports, you're sure to do well on this puzzle!
Information for this puzzle came from various tabs at https://www.cdc.gov/coronavirus/2019-nCoV/index.html   Please visit this site for the latest information and announcements. 
COVID-19 Crossword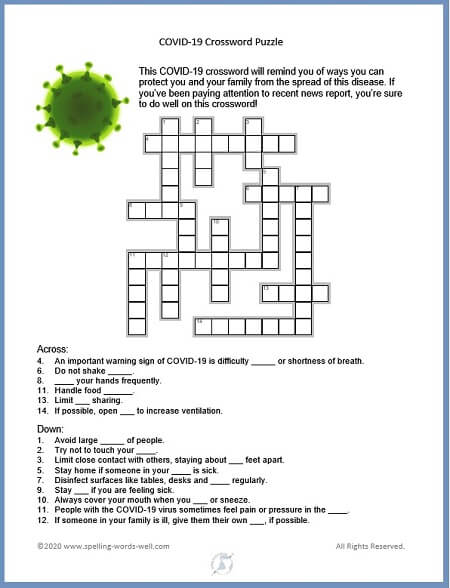 Across:
4.     An important warning sign of COVID-19 is difficulty _____ or shortness of breath.
6.     Do not shake _____.
8.     ____ your hands frequently.
11.   Handle food ______.
13.   Limit ___ sharing.
14.   If possible, open ___ to increase ventilation. 
Down:
1.     Avoid large _____ of people.
2.     Try not to touch your ____.
3.     Limit close contact with others, staying about ___ feet apart.
5.     Stay home if someone in your ____ is sick.
7.     Disinfect surfaces like tables, desks and ____ regularly.
9.     Stay ___ if you are feeling sick.
10.   Always cover your mouth when you ___ or sneeze.
11.   People with the COVID-19 virus sometimes feel pain or pressure in the ____.
12.   If someone in your family is ill, give them their own ___, if possible.
Remember to get the full printable page and answers. 
More Crossword Puzzles
If you enjoyed this Covid-19 Crossword, you may also enjoy some of these  interesting and educational crossword puzzles:
Pig Jigs - If you know that "a dance for hog" is a Pig Jig, then you'll have no problem with this crossword. Solve over 40 more fun rhyming word pairs!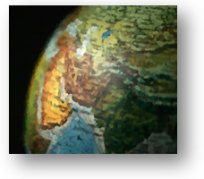 World Capitals - Travel around the world as you supply the name of the country that matches each capital city. How long will it take you to sail through this crossword? 

Spelling Bee Challenge - In this unique fill-in crossword, you'll need to place 32 difficult spelling bee words. How many of these words can you spell and/or define?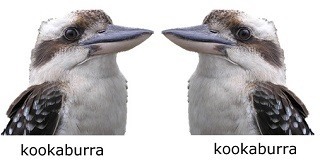 Seeing Double - You'll be seeing double when you complete fun, free printable crossword! Every answer has at least two pairs of double letters.

Presidential Middle Names - Check your knowledge of some interesting trivia about U.S. Presidents! Can you supply the name of the president who had/has each of these middle names? 

Easier Crosswords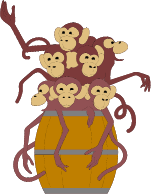 Scrambled Animals Crossword - Unscramble the names of 15 well-known animals and write them correctly into the puzzle. It's more fun than a barrel of monkeys!

Find the Misspellings Crossword  Kids love to find mistakes! To complete this easy puzzle, they'll need to find one misspelled word in each sentence and write it correctly in the puzzle.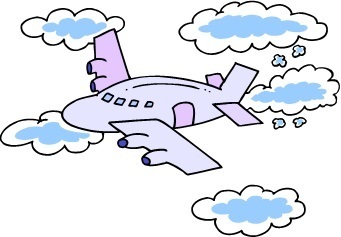 Homophone Crossword - It won't be too/two hard to write/right the correct answers in the puzzle, will it?

Vegetable Stir-Fry - Do you like your veggies all mixed up? That's great, because in this easy crossword, you'll need to unscramble the names of fifteen well-known vegetables. It's a fun, tasty puzzler!

More Puzzles, More Learning!
Please take some time to explore all the learning resources here at Spelling-Words-Well. Use the blue tabs on the left to find more crosswords, as well as spelling bee words and other spelling bee resources, grade-level spelling words, worksheets, spelling games, writing prompts, phonics and sight word helps, brain teasers, word scrambles and LOTS more. 
Use the SITE MAP to find something specific.  Please CONTACT ME if you need additional help. 
---