Sixth Grade Spelling

Dictation Sentences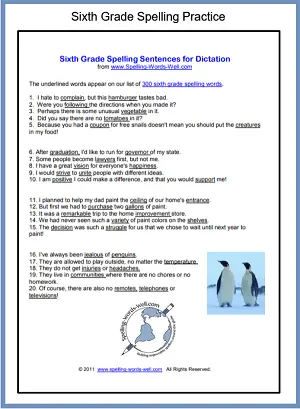 Sixth grade spelling practice can take many forms. Dictation is one of our favorites for two big reasons:
1) Students must listen carefully to what is being read.
2) Students use spelling words in context.
Based on our list of 6th grade spelling words, here are 20 sentences suitable for dictation. Use only 5-10 sentences per session. The underlined words in each sentence appear on our list.
Sixth Grade Spelling Sentences

Here's the text from the printable list of 20 Sixth Grade Spelling Sentences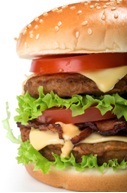 1.  I hate to complain, but this hamburger tastes bad.
2.  Were you following the directions when you made it?
3.  Perhaps there is some unusual vegetable in it.
4.  Did you say there are no tomatoes in it?
5.  Because you had a coupon for free snails doesn't mean you should put the creatures in my food!

6. After graduation, I'd like to run for governor of my state.
7. Some people become lawyers first, but not me.
8. I have a great vision for everyone's happiness.
9. I would strive to unite people with different ideas.
10. I am positive I could make a difference, and that you would support me!
11. I planned to help my dad paint the ceiling of our home's entrance.
12. But first we had to purchase two gallons of paint.
13. It was a remarkable trip to the home improvement store.
14. We had never seen such a variety of paint colors on the shelves.
15. The decision was such a struggle for us that we chose to wait until next year to paint!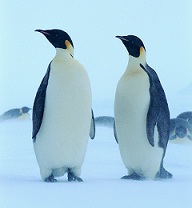 16. I've always been jealous of penguins.
17. They are allowed to play outside, no matter the temperature.
18. They do not get injuries or headaches.
19. They live in communities where there are no chores or no homework.
20. Of course, there are also no remotes, telephones or televisions!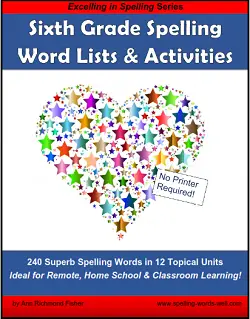 Sixth Grade Spelling Word Lists and Activities provide extra practice for your students with 240 spelling words, using a wide range of activities. Go to the full description page where you can view samples and purchase your own copy immediately! Great for home school, remote learning and in-person classrooms.
Dictation Tips

If you find dictation to be a useful sixth grade spelling activity, you'll want to write more sentences of your own. Follow these tips:

Write out your sentences in advance
Be sure all words are ones that your students have seen before. Write any proper names or unusual words that may be needed on the board.
Try to keep the sentences entertaining.
Scoring Dictation Sentences

How should you score sixth grade spelling dictation?
There are two main methods:

1.  Mark the entire sentence either right or wrong.  

If this sounds a bit too brutal,you may want to do a few practice rounds before actually putting this type of score in your grade book. On the other hand, if you make the expectations clear, sixth graders often rise to the occasion!
2. Make a rubric to award partial credit for sentences with some errors.

For instance, you could give half-credit for sentences in which the spelling word is correct but other words are spelled incorrectly.
More Sixth Grade Spelling Practice Ideas

Try some of our Spelling Worksheets and Spelling Word Games. Here are just a few.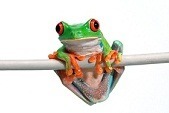 Croaky Meets the Plumber and Extra Letters Worksheets: Students choose the correctly spelled words to complete an interesting story or eliminate extra letters to solve a word puzzle.
 So N "ICE" to Know You!:  All the answers on this vocab page contain the letters ICE.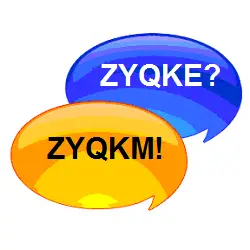 More Spelling Fun for Kids - New games to play on a Scrabble game board. Mumbo-jumbo, anyone? Grades 2-5.
 Fifty-Fifty - Fun word game for kids. Older students earn points as they engage in word play and spelling fun. Grades 4-8.
---