5th Grade  Vocabulary 
Our 5th grade vocabulary worksheets feature interesting formats and stories, and they also have built-in spelling practice. What could be better?
A Snowy Situation
Here's a peek at the printable page for this fun, educational worksheet. The complete text also appears below. 
Choose the correctly-spelled word in each pair. Then place it in the sentence where it makes the most sense.
Word Box
achievement/achievement
aggresive/aggressive
alternate/alternet
aparrent/apparent
blizard/blizzard
cautiously/cautously
endanger/indanger
eventually/eventualy
excasperated/exasperated
imense/immense
navagated/navigated
reliable/relyable
Complete Printable Worksheet & Answers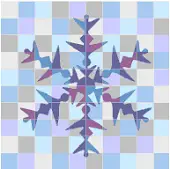 1. While we were on the highway, we spotted a very __________________ driver.
2. He was weaving between lanes, using ______________ turn signals as he moved.

3. To make matters worse, we were driving in a ___________.
4. It was _____________ that the safety of many travelers was at risk.
5. Mom was a very ______________ motorist, and we were reassured by her careful driving.

6. She calmly __________________ through the blowing snow and slippery roads.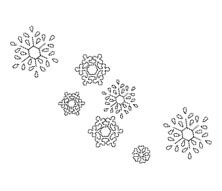 7. __________________, we noticed that a police officer had pulled over the dangerous driver.
8. We were reassured that he would not _________________ any other drivers or passengers.

9. As we moved _________________ in the icy, frigid weather, we were eager to get to our destination.

10. Weary and a bit ____________________, we finally arrived at my grandparents' home.

11. Grandpa and Grandma were marking an incredible _________________, their 40th wedding anniversary.    
12. Instead of celebrating with punch and cake as they had done at their wedding, we were happy to share an ________________ pot of hot chocolate! 
More 5th Grade Vocabulary & Spelling Worksheets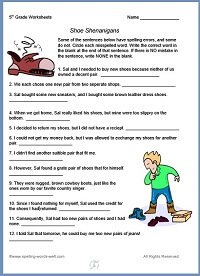 Shoe Shenanigans - More great practice in identifying and correcting misspelled 5th grade spelling words in this story about shopping for shoes!
"Fish Net" and "Intersecting Synonyms" provide fun spelling practice with almost any spelling word!

Double Duty - It seems that everyone LEAVES when it's time to rake the LEAVES. Students will complete eighteen challenging sentences by choosing the correct multiple-meaning word. 

New! Fifth Grade Writing Prompts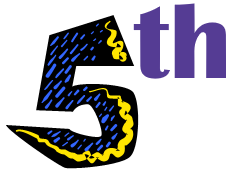 Try these engaging writing prompts, aligned with our fifth grade spelling word list.  Use these stimulating prompts anytime throughout the year for fun spelling and writing practice!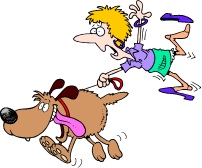 Set #1 - Twelve engaging prompts featuring a magic frog act, a birthday surprise, Different Day and nine more!

Set #2 - Twelve more writing prompts for 5th grade, featuring a sneaky mouse in the principal's office,  mysterious bubbles and more. 

Proceed with Caution! - Students need great spelling skills AND they need to carefully read and follow directions to successfully complete this fun page!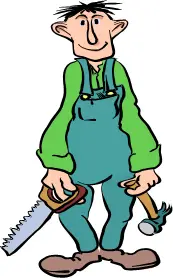 Assembly Job - A fun vocabulary page in which students must use all the word parts to form exactly the right number of words, and then use some of the words in sentences.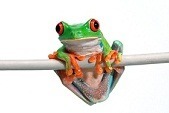 Croaky Meets the Plumber and Extra Letters The first page features a crazy story about a frog and a plumber. The second worksheet has a puzzle-y twist. Both worksheets use words from our list of  300 sixth grade spelling words.
Wacky packages! - Students love to find others' mistakes, right? They'll enjoy finding the spelling errors on two whimsical boxes.  There's a wacky board game and a package of waffles you don't want to eat! 

Find the Right Words: Students identify correctly spelled words in a list and then find them in a fun word search puzzle. Based on our fifth grade spelling word list.

Check out our AnyWord Book Series! Three eBooks of fun worksheets, games and partner activities that you can use with Any Spelling Words! They'll boost your students' 5th grade vocabulary skills. 
More Spelling Resources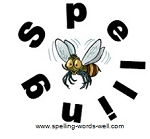 In addition to 5th grade worksheets, you may also be interested in:
50 Sets of Confusing Homonyms - Defined, explained and used in sentences. It's a great boost for your 5th grade vocabulary lessons. 

Spelling Word Lists - Lots of lists for students in grades 1-9, as well as difficult words for upper grades and adults, all at your fingertips!
---
Snowy Situation Vocab Sheet